600K
Pre-Screened
Candidates
2000+
Freelance
Recruiters
Our mission is to leverage the power of
cutting-edge technology, gig-economy, and crowd-sourcing to make recruiting
scalable

and

instant

.

Get access to pre-interviewed, background-checked, ready-to-hire, candidates.
Build your team Instantly.
OptimHire is revolutionizing the
$500 Billion

recruitment industry
What is OptimHire?
A collaborative, 3-part ecosystem composed of companies, candidates, and freelancer partners
A consolidated platform offering 40+ products
A full-service, highly-scalable recruiting solution
Want to Hire
Explore More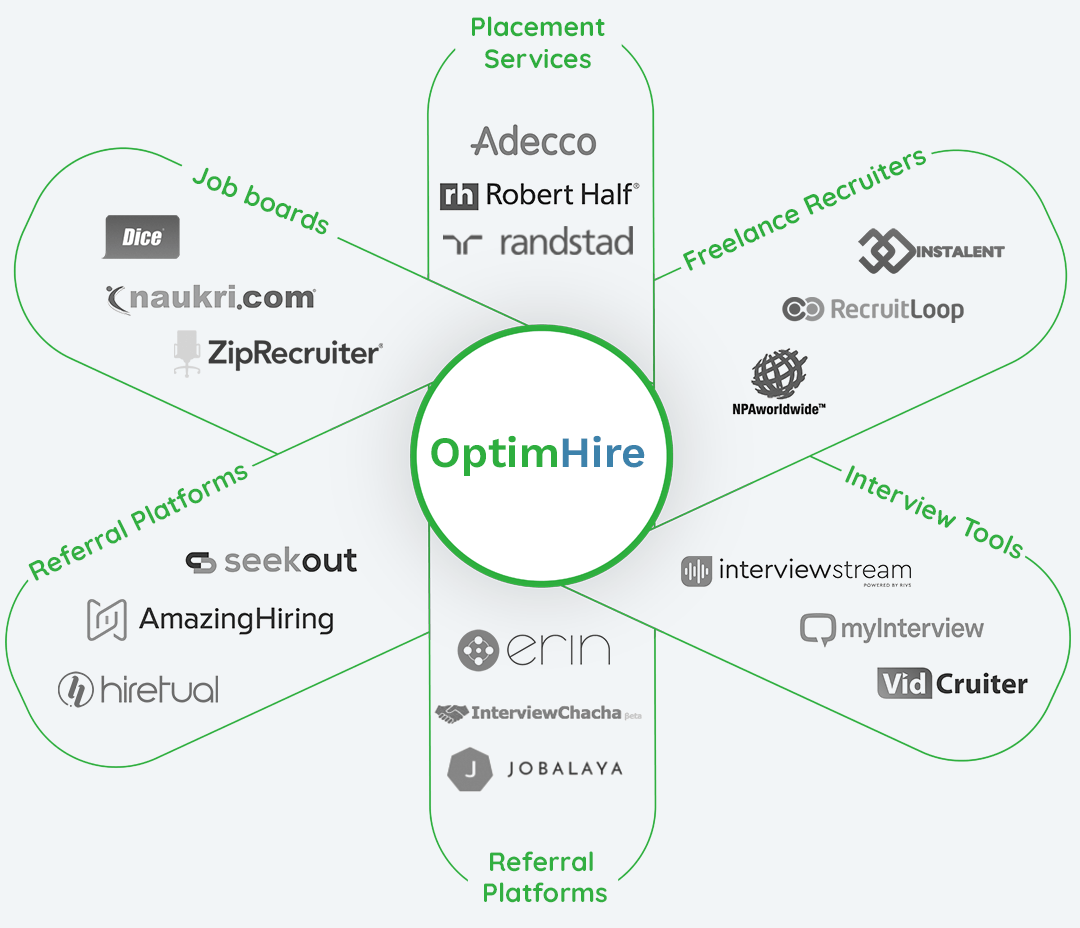 What we do
OptimHire's AI-powered, end-to-end recruitment platform helps clients reduce their average hiring time from 6 months to just 12 days.

OptimHire helps clients reach 60 million global talents via its 2000+ partners.

OptimHire gives clients access to its world-class FREE ATS with 40+ powerful tools that make hiring easy, fast, and scalable.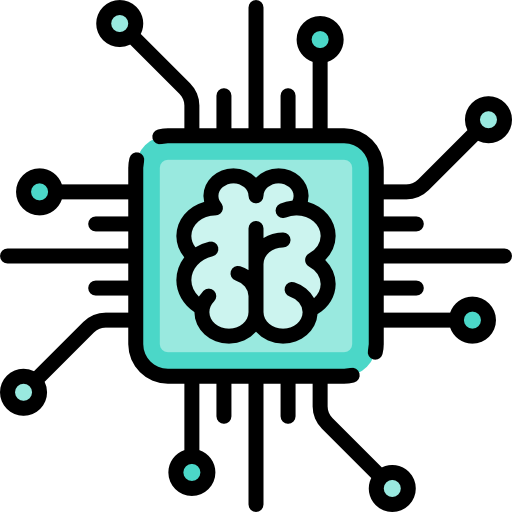 A.I. Powered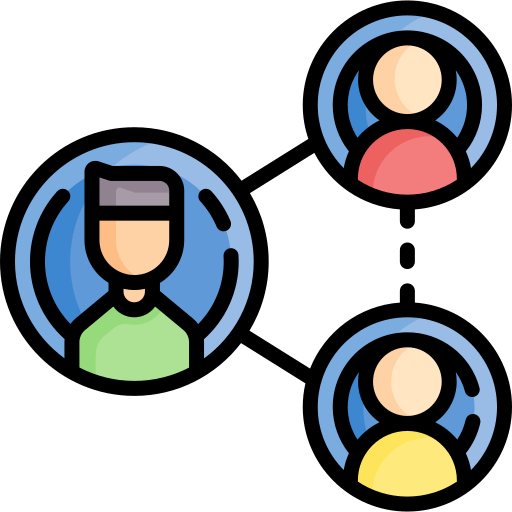 Referal System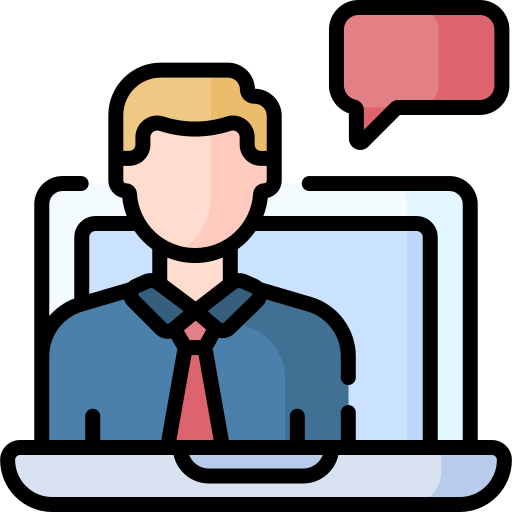 Video Interview Tools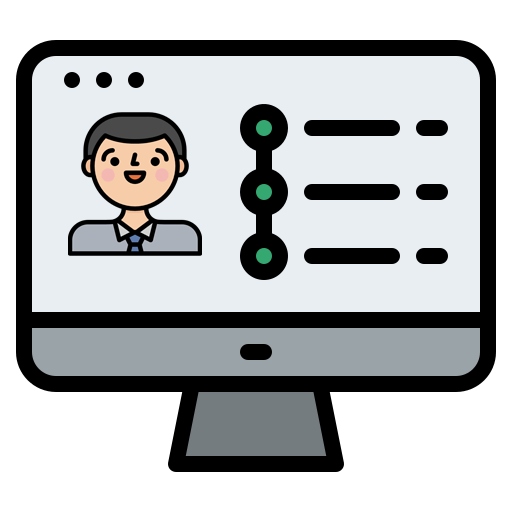 ATS System
and 40+ Projects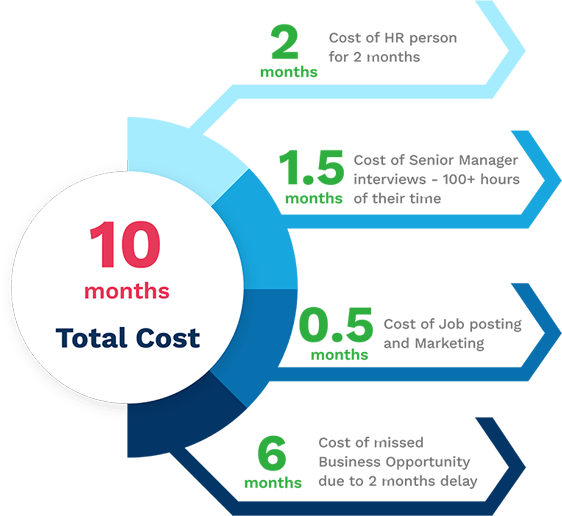 10x ROI
10 months is the estimated cost of hiring via conventional methods for mid-level candidates. Don't waste your time and money. Cut costs, save on time, and achieve a 10x ROI. With OptimHire, you can fill the same position in just days.
Fostering a global job ecosystem
Our vision for candidates is to create a global job ecosystem where there are no boundaries, a platform where job seekers get their dream Jobs 10x faster & with the highest pay possible.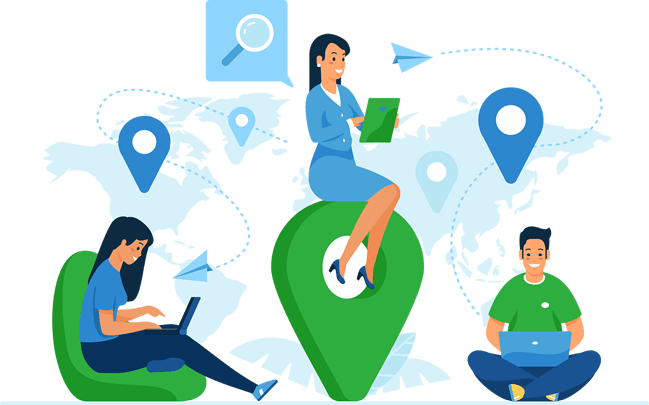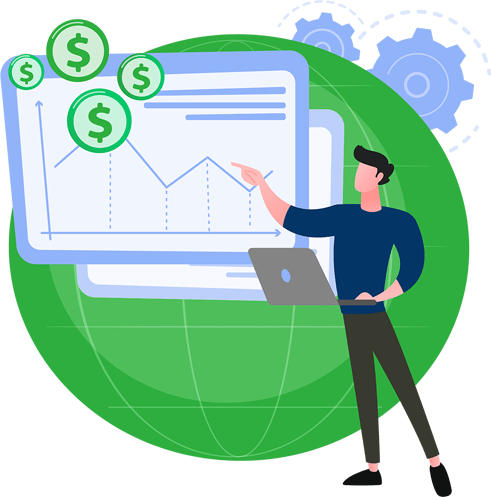 10x Easier for business, candidates and recruiters
OptimHire ATS, our advanced and FREE applicant tracking system, helps companies organize candidates' applications for hiring and recruitment purposes. Businesses, candidates, and recruiters will all save on time and effort – it's a win-win-win.
Our recruitment partners use efficient tech to benefit businesses like yours.
"I am making Average Rs2,00,000 per month income""
Varsha, Recruitment Partner
"100% Remote job, and that's what I really like about OptimHire IT recruitment partner program"
Bhavani, Recruitment Partner,
"In Just My First 30 days with OptimHire, generated $2000 commission as Recruitment Partner, "
Chetan, Recruitment Partner
Take a look at some topcandidates who landed their dream jobs
" I am really thankful to OptimHire for giving me this opportunity, especially thanks to the recruitment team."
Saniya Sayyad -
PHP Web Developer
"My friend suggested OptimHire.com, Where the process was very fast"
Miguel Barreto -
PHP Backend Developer
"OptimHire recruiters are awesome, they help me to get placed very fast."
Vijay Kumar Giri -
Full-Stack/Golang Developer
"I got hike of not 100% or 200% but 300%"
Siddharth Arun Panigrahi -
Sr. Software Developer
"OptimHire helped me to get placed within one week, with the great hike"
Deepak Rajpurohit -
Software Engineer
A Great Product backed by
A Great Team
100+ years in combined experience in IT Placement, Marketplace, Big Data, A.I., and Automation.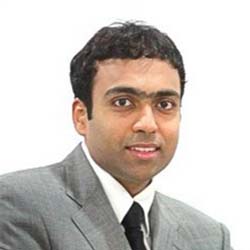 Lakshmi M Kodali
CEO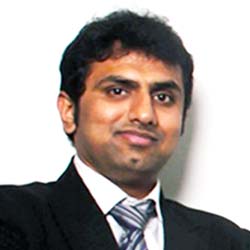 Pavan Kumar Rao
CTO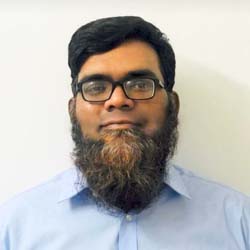 Mustafa Hussain
COO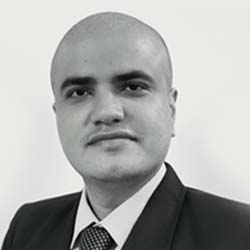 Ankan C
Sales Head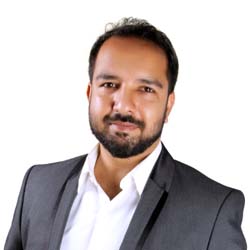 Ashutosh Vyas
VP of Marketing
We're committed to improving the lives of candidates, recruiters, and businesses everywhere
OptimHire is revolutionizing recruiting as we know it. Our process reduces average hiring time from 6 months to just 12 days
OptimHire is a global job ecosystem withoutlimits. With an AI-powered, advanced job portal, 600 million prescreened candidates, and thousands of freelance recruiters at your fingertips, you can scale your hiring process instantly. OptimHire is creating significant IMPACT on peoples' lives.