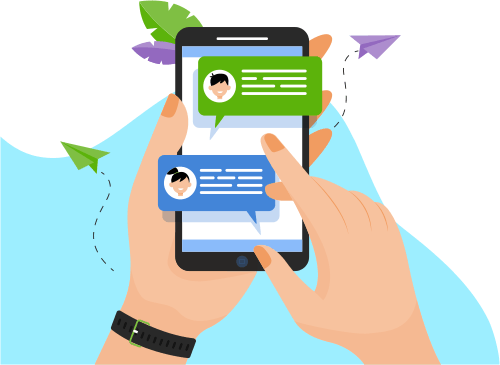 Now you can Instantly Chat with Heni!
About Me
I am working in the field of Web Development since 5 years acquainted with the number of technologies like PHP, WordPress, Shopify, Click Funnels and much more along with development from scratch. I am well versed in Graphic Designing, SEO, API in...nd much more along with development from scratch. I am well versed in Graphic Designing, SEO, API integration, Email Campaigning and Mailchimp as well.
Show More
Skills
Web Development
Programming Language
Development Tools
Database
Graphic Design
E-Commerce
Mobile Apps
Software Engineering
Others
Portfolio Projects
Role
Full-Stack Developer
Description
La Dogana Food is a website for the restaurant located in Italy. It was an ideal place for those who love to eat well. It is an oriental(chinese, korean and japanese dishes) and Italian restaurant in Rome. Through website, one can book a table at the restaurant. Also, the restaurant has a cocktail area with professional bartenders and separated event rooms for parties and celebrations.
I had built this website from scratch. To begin with, the hosting was provided from client side which was in the BlueHost. First of all, I created an HTML mockup and provided 2 variations for that. After getting the approval from client, I started working on the development part in WordPress. The basic theme that I had used was Divi as a Restaurant theme, but the client had a requirement of fully customized code for the website so I designed the theme on my own. For additional functionalities like optimization, I used Yoast SEO and for slider effects, I had installed new royalslider and for other such stuff I also used Sitepress multilingual CMS. After this milestone, I had made the website responsive using the BootStrap and focused on Mobile optimzation because usually people access the website from their mobile devices. And finally it works more than better on mobiles as well. For SEO, I had implemented fundamentals like PPC, Keywords search and Adwords. There were couple of Keywords that I had included in the meta tags for Google crawlers for indexing and pushing up the ranking in SEO. Till now, 74% of the website traffic is organic. Apart from this, there were few backlinks that redirected to various pages so that there was a scope for Affiliate business as well.
So, this was my experience when I designed this website from scratch, and heads up, this website is the one that I am proud of from all of my works. There are more websites that I had built from scratch but the journey was almost the same every time apart from the requirements and structure of the website.
Show More
Show Less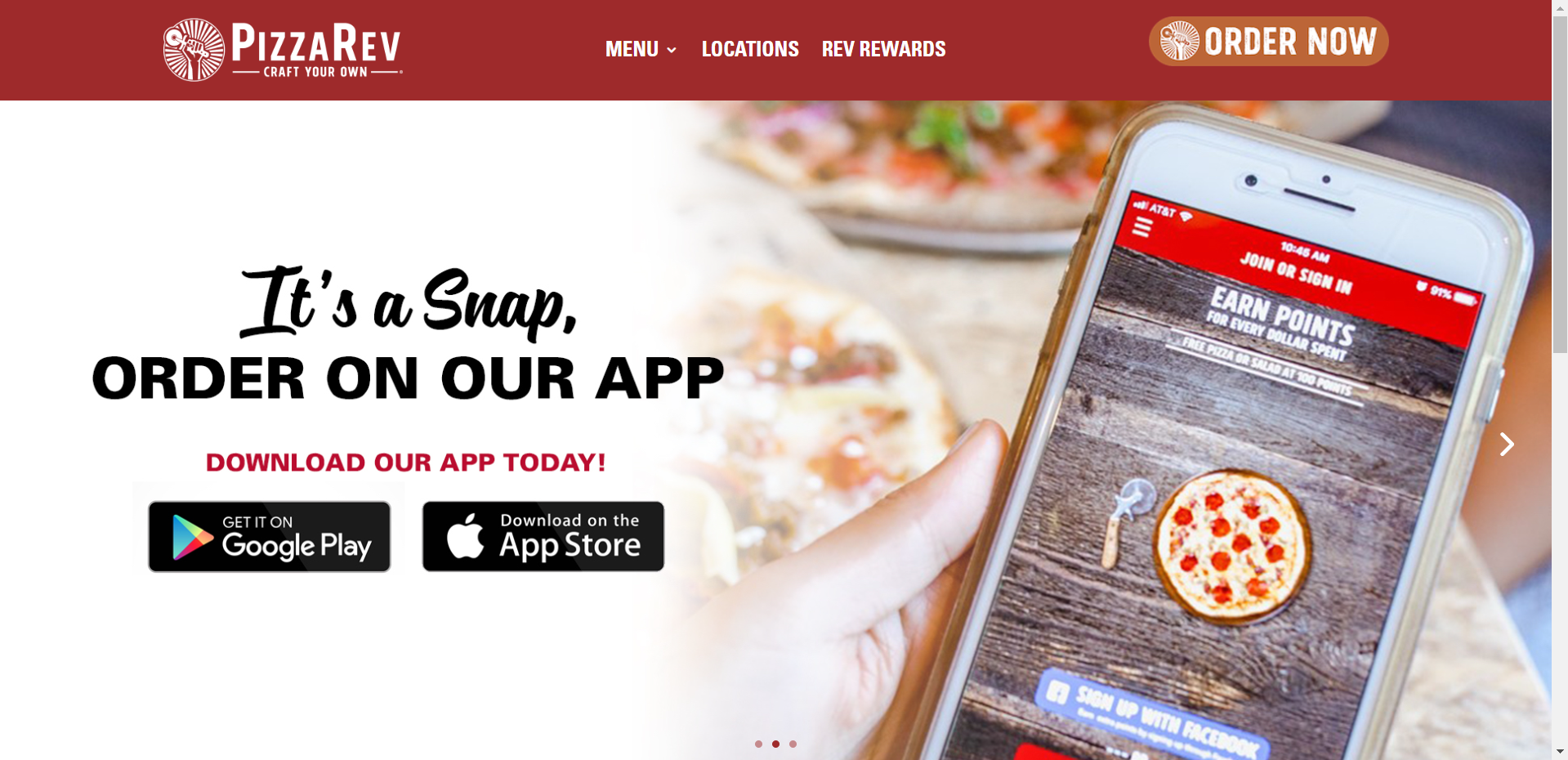 Role
Full-Stack Developer
Description
My role in the website building was as a Back-End Developer. I was supposed to design the backend of the website and maintain the database that consists of the details of the customers. Also, the theme was made fully customized as the available themes did not match the requirement.
Show More
Show Less
Media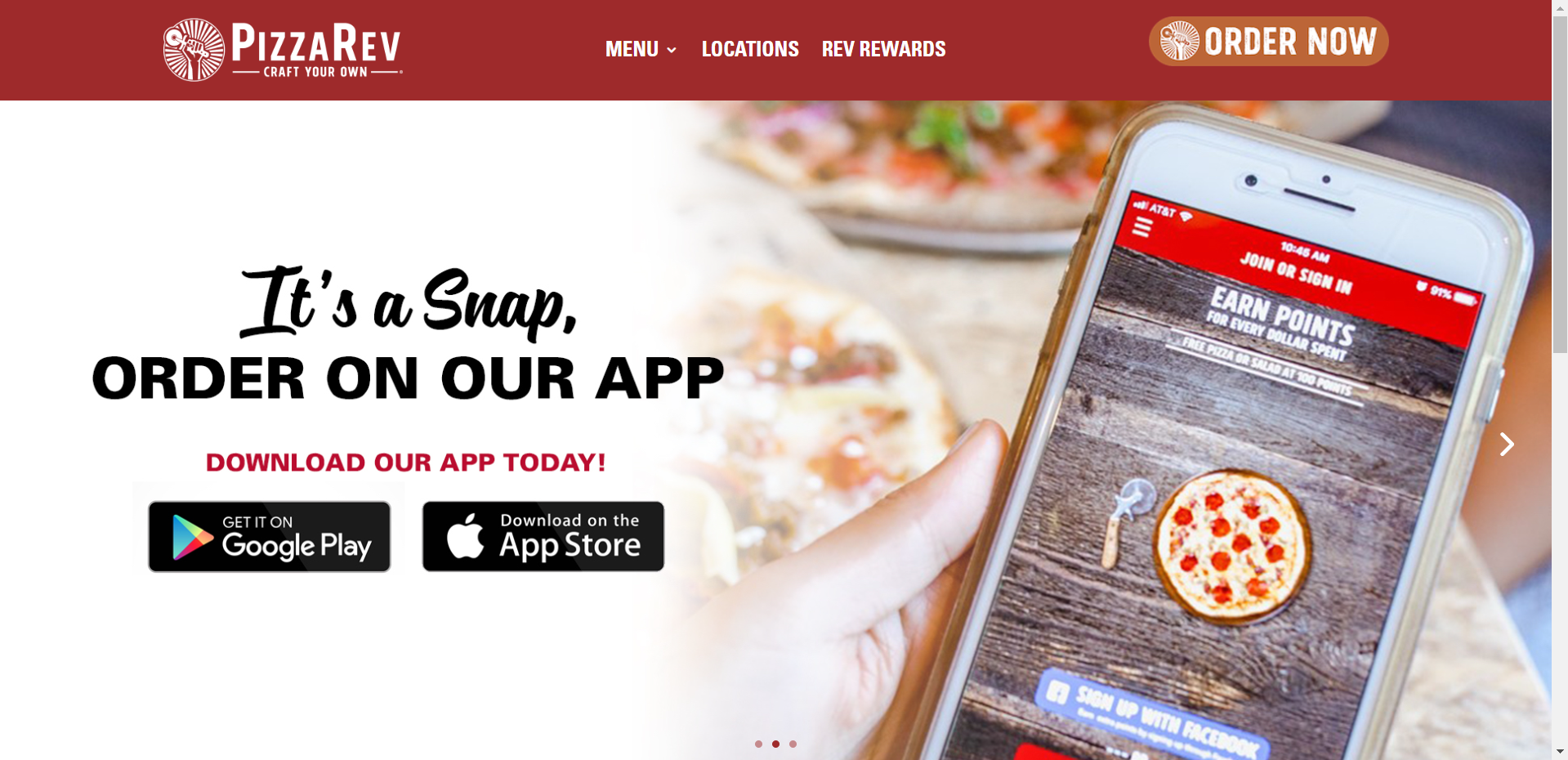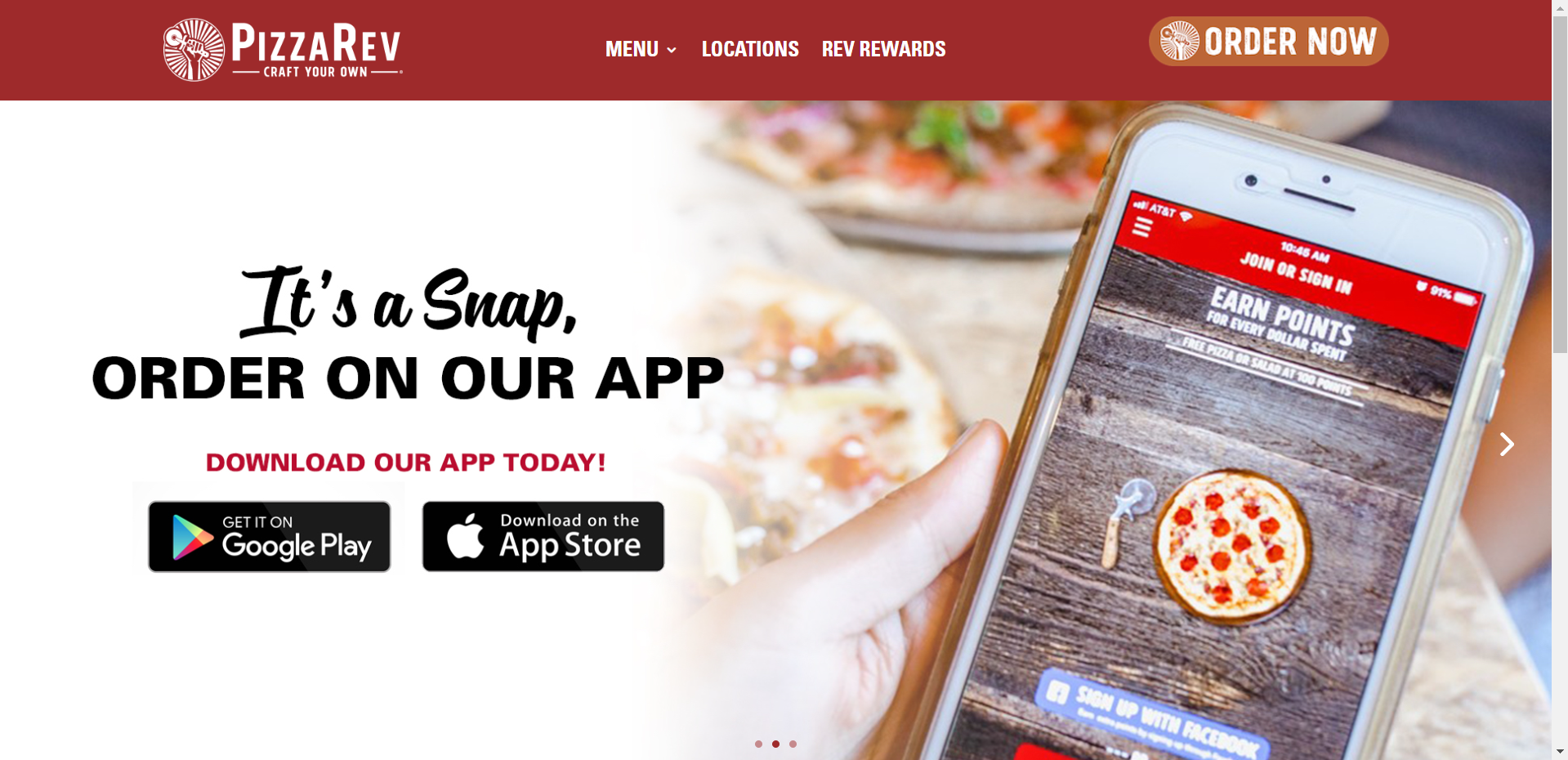 Role
Full-Stack Developer
Description
I played the role of a Project Manager as well as the Front-End Developer. The group of four developers including me, had accomplished the milestone within 1.5 month and had delivered a fully functional website. As a project manager, I needed to manage the persons involved and also the regular updates. For communication and management, we used Asana and for version controlling we prefered GitHub
Show More
Show Less
Media