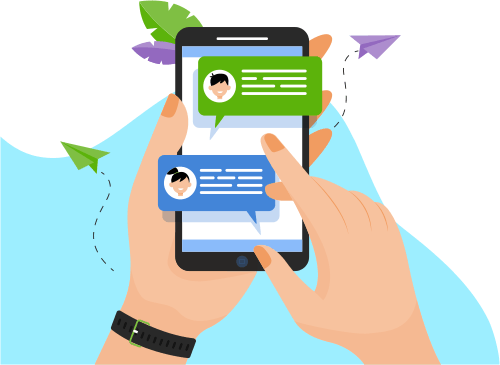 Now you can Instantly Chat with Arasuvel!
About Me
Widely experienced in iOS application development. Have an extensive knowledge in both Objective-C and Swift.
Creating highly readable and easily maintainable source code.
Responsible and Reliable team player.

...

Responsible and Reliable team player.
Developed an Xcode Template which has been internally used by team for creating new projects with predefined structure.
Have worked with KVB in the banking application.
Efficiently maintaining the code in Bitbucket and Github with Branches and Tags.
Experienced with most of the Apple native Frameworks. Also to name some of the famous and handy frameworks that I've worked with are Parse, Twilio, Restkit, Facebook, Firebase, AFNetworking frameworks, social media integration.
Show More
Skills
Software Engineering
Mobile Apps
Data & Analytics
Others
Programming Language
Development Tools
Web Development
Database
Hardware
Software Testing
Graphic Design