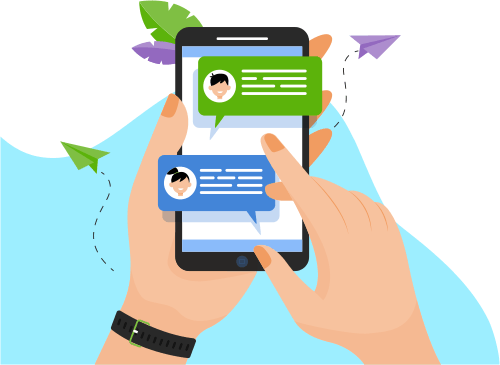 Now you can Instantly Chat with Vivek!
About Me
11 and half years of experience in Architecture – Lead, conceptualize, plan, develop, implement and communicate the software application integration strategy, high-level and detailed architecture to t

...

Ensure that Integration architecture is consistent with Application Reference architectures, and infrastructure architecture and standards Research and Development - Perform feasibility analysis on future potential project efforts and technology roadmaps for ITS management. Along with DC Migration and upgradation.
Investigate benefits and drawbacks of innovative strategies, technologies, processes and products and share that information with other architects within the ITS enterprise and your program team. Present strategies, technical research, architecture and best practices at internal technical conferences
Hands-on design, development and implementation of key technical components, frameworks, interfaces and services
Expertise in IT industry in implementation, troubleshooting, System capacity planning and maintaining all aspects of virtualization, IT operations, cloud instance Planning and management, team leadership, Project Management, performance Management and Data Center Management.
Planning and Designing of hybrid cloud solution.
Define cloud architecture, design and implementation plans for hosting complex application workloads on.
Define cloud network architecture, VPN and express route to establish connectivity between on premise and private cloud.
Implemented high availability with Azure Resource Manager deployment models.
Planning and designing Object Storage (Ceph).
Show More
Skills
Programming Language
Development Tools
Mobile Apps
Software Testing
Operating System
Web Development
Others
Networking & Security
Database