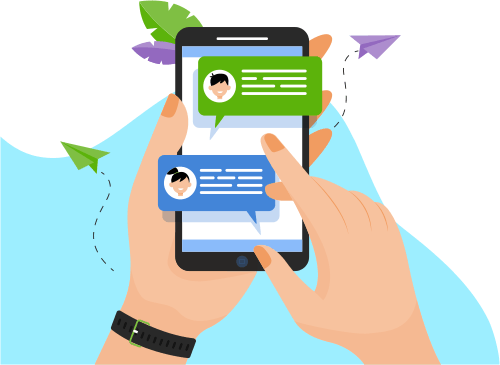 Now you can Instantly Chat with Pankaj!
About Me
Hello ;
Myself Pankaj Tiwari,I want to put forward my candidature for Software Testing/Test Lead/Test Manager(Automation & Manual and Database Testing).
•    I have more than 11.8 years of working experience in a QA/Testin...abase Testing).
•    I have more than 11.8 years of working experience in a QA/Testing team where I have worked on complex QA/Testing assignments of the applications like Core banking products, Investment banking products and Salesfroce.com.
•    I have worked extensively on Manual & Automation and Database testing where I have used  tools like QTP/ Selenium Web Driver/QC ALM /Jira/Github/PROVAR/Jenkin/TFS and have contributed as a technical expert.
•    Having good Knowledge on Software Testing Life Cycle (STLC) and SDLC Process.
•    Having  good Experience in writing Test Cases & Test Scripts and Test Plan & Test strategy.
•    Having more than 4+ experience in team handling /team management /project planning  /work assignment.
•    Having 10+ years working experience with agile methodology (Scrum).
•    Experience in Developing & Maintaining Test Scripts with Automated tools QTP, QC, Selenium Web driver.
•    Developed & Maintained Scripts by Using Functional Driven, Data driven, Keyword-Driven and Hybrid Frame work.
•    Involved in developing a automation framework.
•    I also have hands on experience on Data bases Oracle, SQL, & Sybase and have mixed experience of 6 plus years in Core banking and investment banking domain Product & Salesforce testing(2+year).
 
Show More
Skills
Programming Language
Database
Software Testing
Development Tools
Web Development
Others
Data & Analytics
Software Engineering