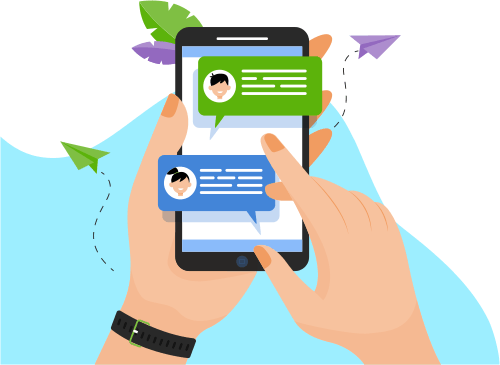 Now you can Instantly Chat with Tonny!
About Me
Experienced Ruby on Rails developer with 7 years who is enthusiastic about writing clean, efficient, and accessible code in a functional framework.
...
Show More
Skills
Others
Web Development
Programming Language
Database
Software Testing
Operating System
Portfolio Projects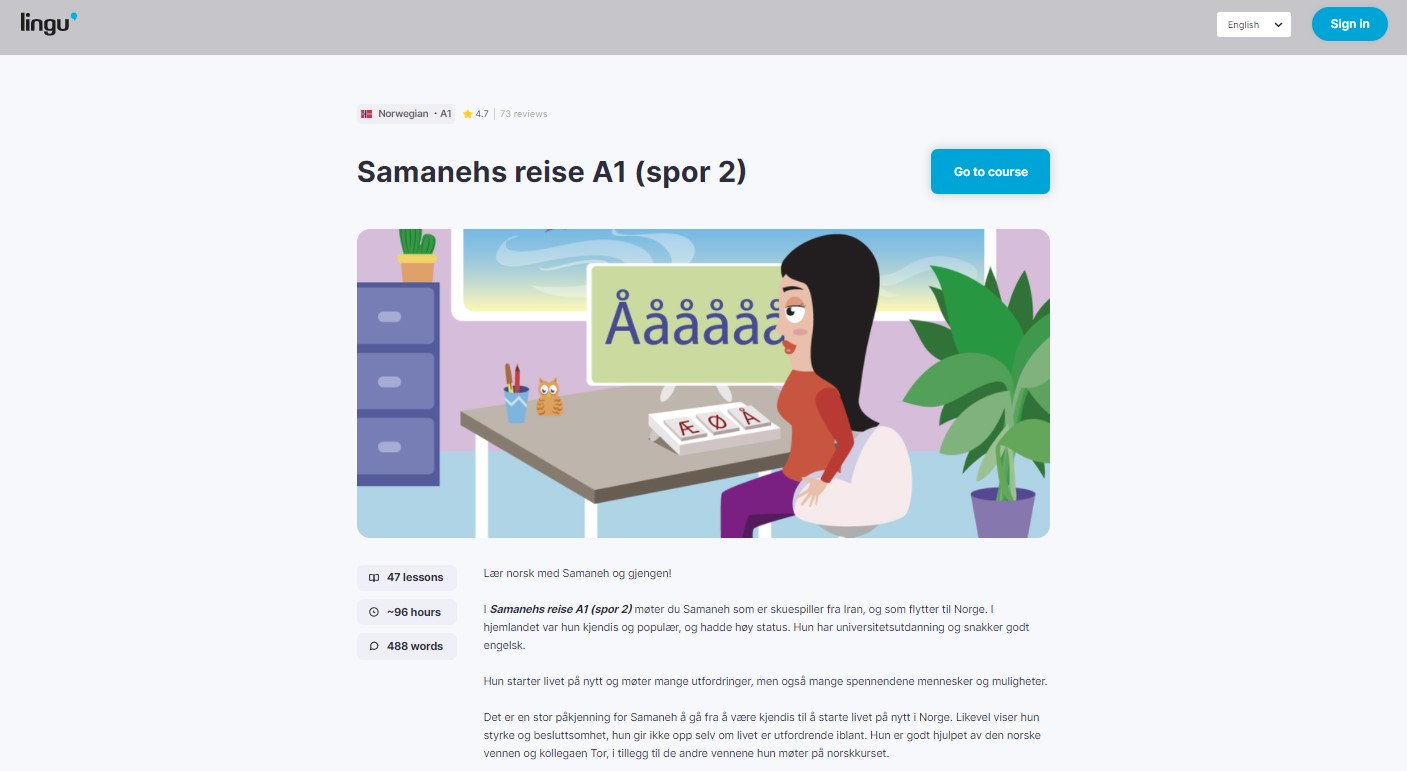 Description
Lingu is a multi languages E-learning online platform, and supports language courses in Norwegian and English, and several other languages. It is to help millions of learners master new languages through local classrooms and online learning.
It has some micro-services such as main server, authorization service, course management service, payment service, and I developed course management service.
A course consists of 7 classes (Listening, Reading, Speaking, Conversation, Pronunciation, Writing, Grammar).
Show More
Show Less
Media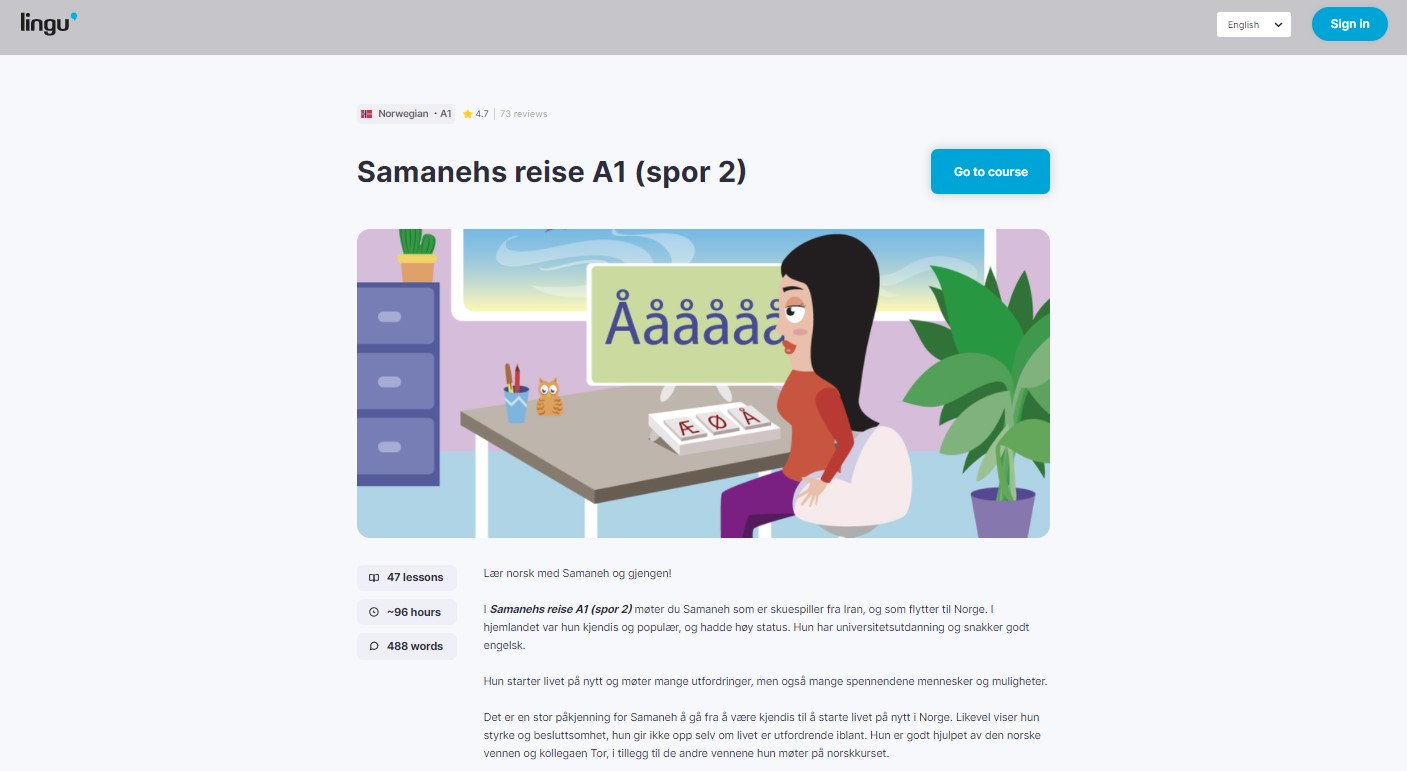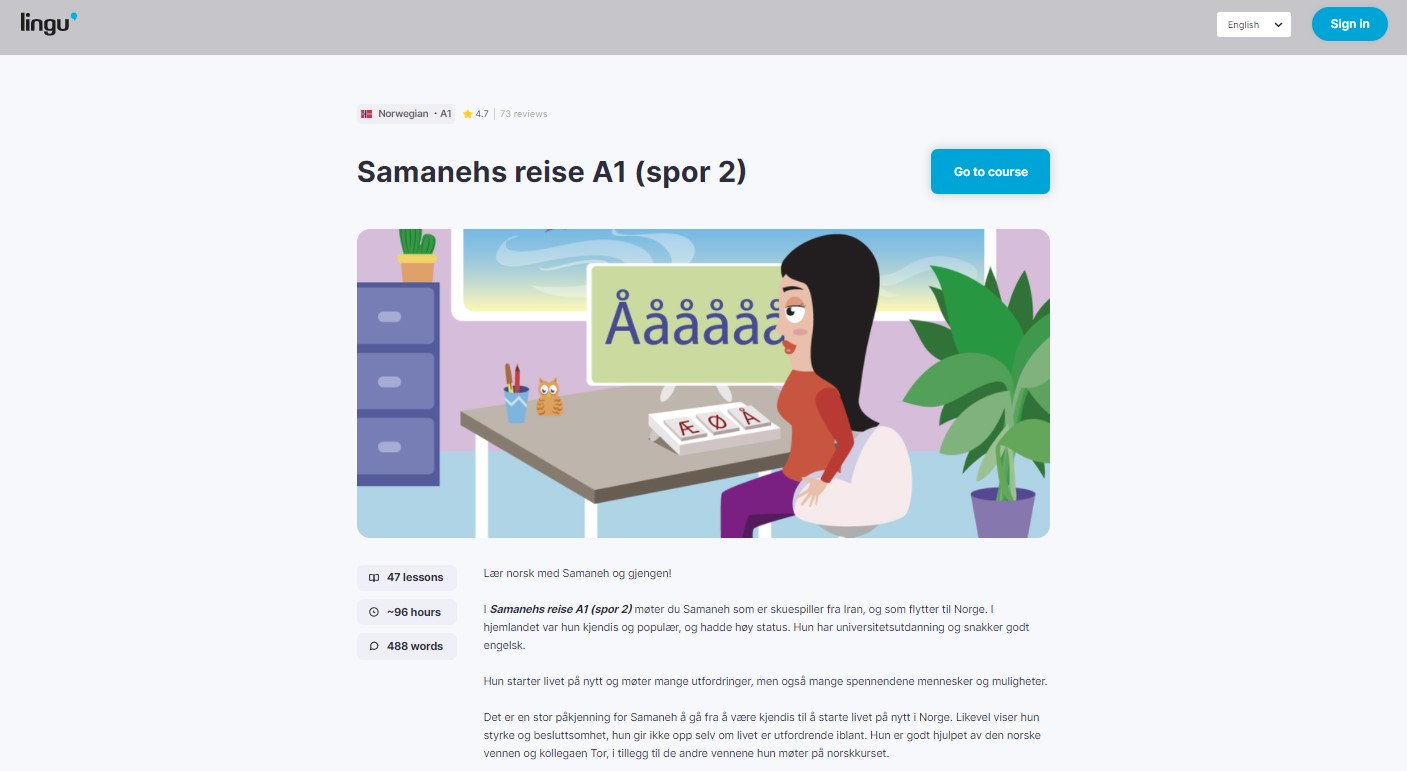 Description
Using this project, the accounting firms can manage and pay the financial documents such as invoices, receipts, transactions, payment checks, bills, and provide automate bookkeeping for all their clients.
The project interacts with Quickbooks Online, Stripe, Amazon Web Service and it provides awesome financial reports for customers. Also, it has resque service for background jobs, and was written by Rails 5.2 and recently updated to 7.
Show More
Show Less