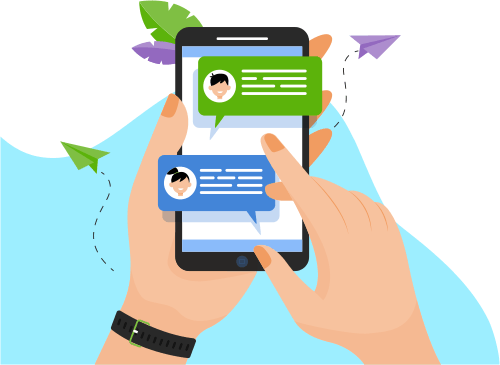 Now you can Instantly Chat with Anup!
About Me
Around 10 years of diverse IT experience in financial services,mailing and shippingdomains across all phases of SDLC.
Currently pursuing M Tech –Computer Science & Engineering from RGPV, Bhopal

...

Pursued Executive Program in Advanced Business Analytics(EPABA) from IIM,Ahmedabad
2.5 Years of experience in working at onsite in Phoenix AZ,USA
Designed and developed technical solutions for multiple applications/technologies which led to the customer satisfaction and appreciation henceforth.
Strong knowledge ofAWS,Apache Spark,Apache Hive,AWS Kinesis,ElasticSearch,Hadoop, Map reduce programming,Java,Struts,Spring-MVC,Spring-DAO,Hibernate, Angular JS,Jquery,bootstrap,JSP,HTML,CSS,Dojo,DB2,MySQL.
"OCA Java 8 Certified" developer
"Certified Developer on Apache Spark" based on certification organized by O'reilly media and Databricks
Proven skills in problem analysis and problem solving.
Outstanding customer orientation with good appreciation and feedback from clients.
A good team player with the right kind of attitude and commitment to the organization.
Show More
Skills
Web Development
Data & Analytics
Database
Software Engineering
Programming Language
Development Tools
Operating System
Others