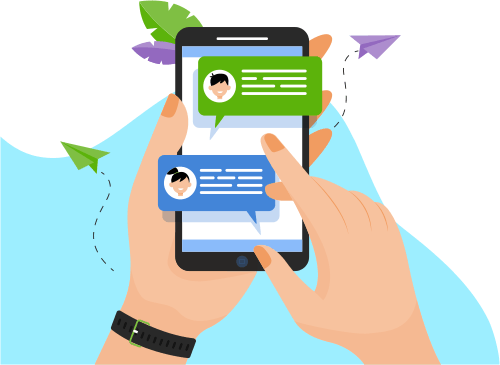 Now you can Instantly Chat with Vipul !
About Me
I started working with iOS Mobile application development in Feb 2014, on completion of my graduation from BMCET Surat. Skilled Senior iOS Developer with 7+ years designing Shopping, Social Networking, Hea...nior iOS Developer with 7+ years designing Shopping, Social Networking, Health & Fitness, Lifestyle, Utilities, Music, Business, Entertainment, Photo & Video, Finance, etc apps to top download charts and drive revenue. Known for using innovative development techniques to create trendsetting content. Adept at rapidly onboarding junior staff and diversifying developer voices by discovering untapped talent. I can work on Objective-C and Swift for iOS Application Development. Over 6+ years of on-hand experience in iOS Mobile App Development, Debugging and Uploading to App Store. I have expertise in a variety of technology that an Apple device supports. I take care of application from scratch to release to the app store. Had Developed 30+ iOS Application during my ongoing career.
Show More
Skills
Software Engineering
Web Development
Mobile Apps
Development Tools
Programming Language
Others
Database
Operating System
Software Testing
Graphic Design
Portfolio Projects
Description
Kardder brings you closer to the people and things you love. Connect with friends, share videos and photos of what you're up to, or see what's new from others all over around you. Explore your social community where you can feel free to be yourself and share everything from your daily moments to life's highlights.
Show More
Show Less
Media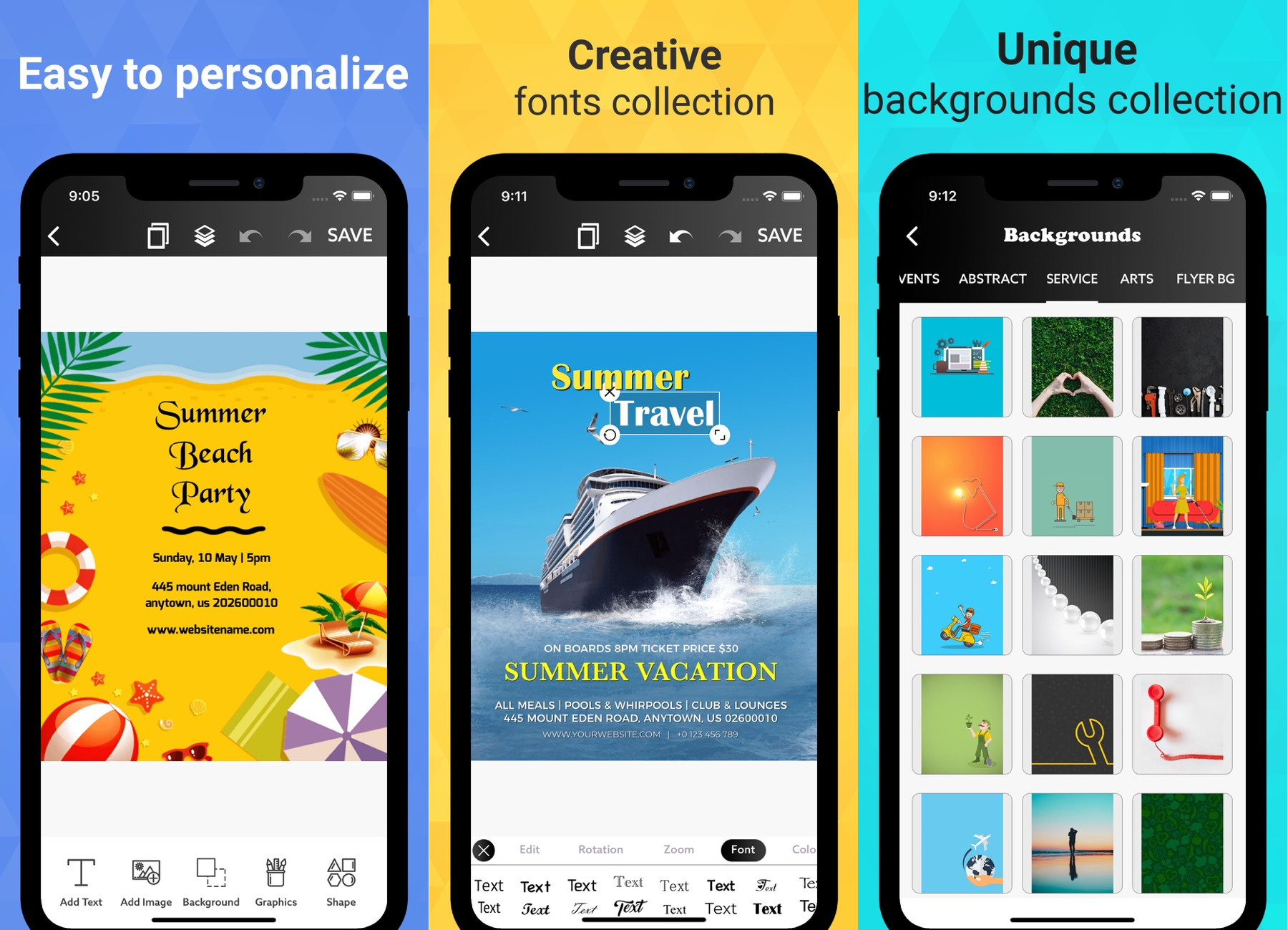 Company
Flyer Maker Poster Maker
Description
Making digital posters helps to grow your business across social media at a faster pace. You don't need a poster designer to create a professional advertising poster.
Show More
Show Less
Media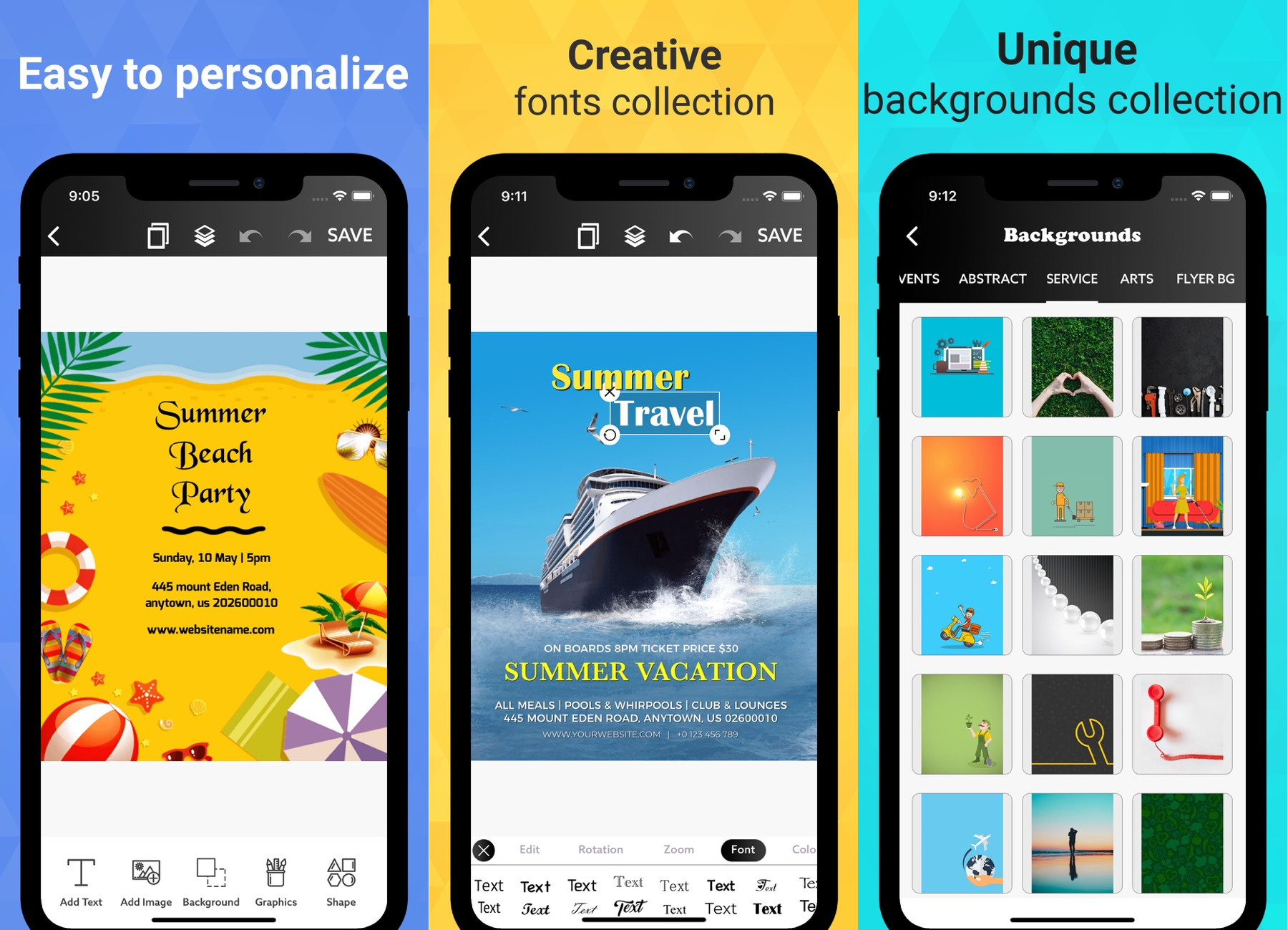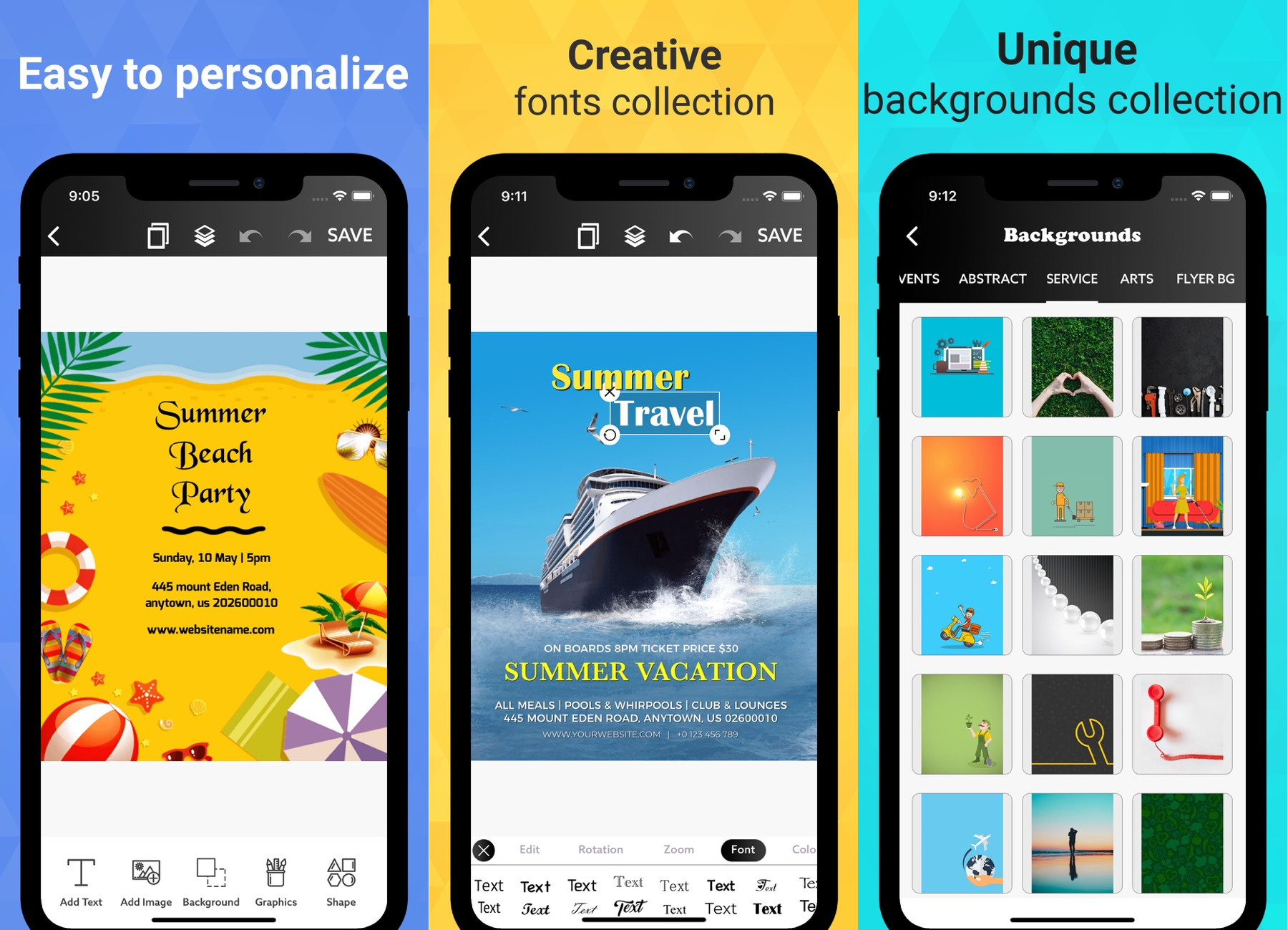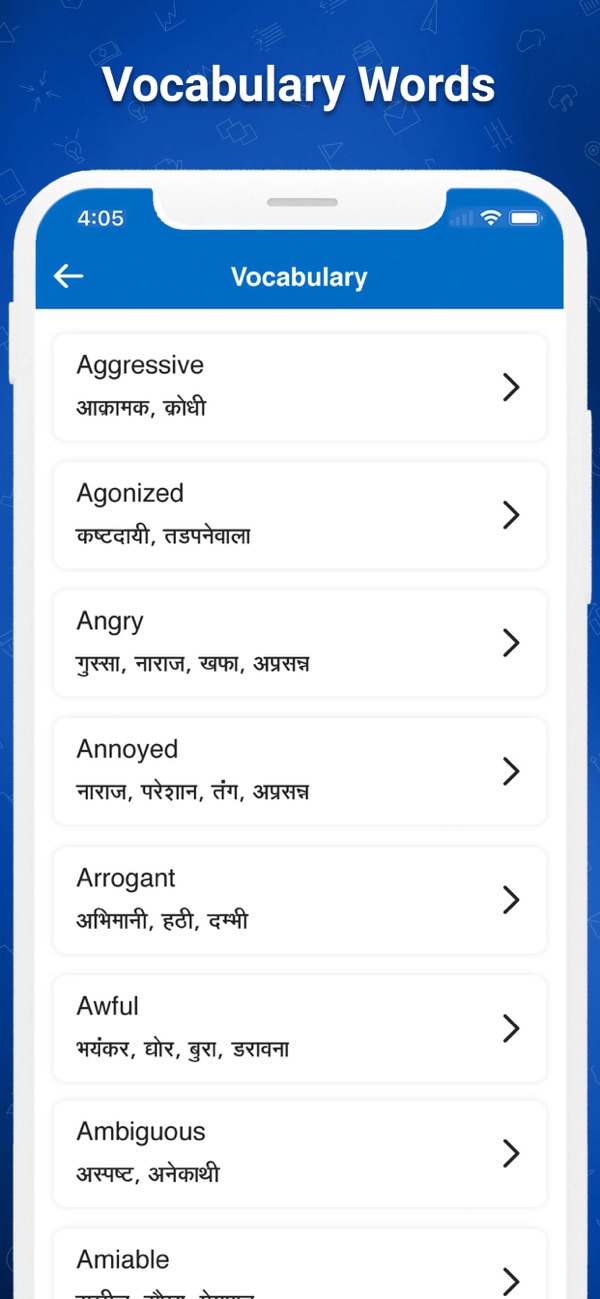 Company
Translate Hindi to Englis‪h‬
Description
Translate Hindi to English easily dictionary and translator with offline mode. Download the largest Hindi English dictionary with over lakhs of Hindi and English words. The meaning of words is provided with definitions, synonyms, and antonyms. Meanings are provided with usage and example sentences to understand proper translation. One can listen to the pronunciation of Hindi and English words to read and speak words properly. Translate Hindi to English app has lakhs of English and Hindi words. It helps in building your vocabulary by daily words meaning, word of the day alerts. You can find words and track them for learning. You can practice word learning by playing word games like hangman, Scrabble, crossword. This app has a spell checking tool which can tell correct or wrong spelling for words. Audio pronunciation tools help in listening to the correct sound of words.
Show More
Show Less