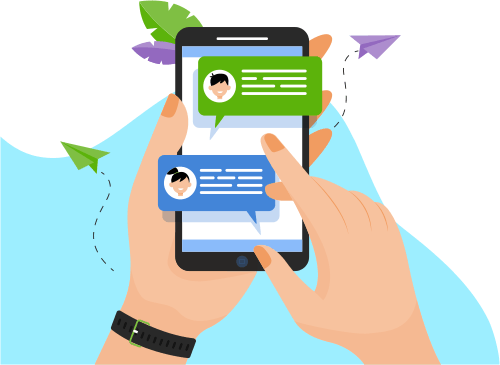 Now you can Instantly Chat with Nantha!
About Me
Rich experience in Tableau BI Reporting, Data Analysis, Data Visualization, Data Concepts, and Data wrangling.
Skilled in interpreting & communicating the required information to facilitate the decision-making process of the top

...

Excellence in analysing business performance by conducting data analysis andusing various business tools such as Tableau, OBIEE, SQL, Python, Cloud Computing, Hive, MS SQL to strengthen the investment argument.
Expertise in Tableau Extracts, Parameters, Filters, Contexts, Addressing and Partition, LODs, Actions, Functions, Trends, Sets, Groups, Table Calculations, Data Blending and Out of box visualizations etc.,
Hands-on experience in working with management team\Client to create a prioritized list of needs for each business segment.
Skilled in Monitoring, Analysing, Troubleshooting BI systems for hassle free environment.
Expertise in managing activities in coordination with internal/external departments for the smooth running of my team deliverables.
Developed better, faster, or less expensive ways to do things. Personally, develops a new method or approach.
Good team player, Detailed oriented, multitasking person.
Show More
Skills
Software Engineering
Data & Analytics
Web Development
Programming Language
Database
Development Tools
Others