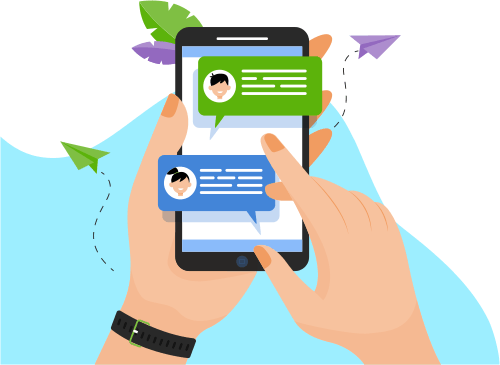 Now you can Instantly Chat with Salim usman!
About Me
Respected,
I should be grateful if you would consider my application for the position of Network Administrator or Engineer. Please be informed that I am currently employed for Qatar Electricity and Water Company in Doha, Qatar. Henc...informed that I am currently employed for Qatar Electricity and Water Company in Doha, Qatar. Hence, I am looking forward for a new career opportunity in a established organization, where my experiences and personnel skills will gives me the opportunity of growth.
I have ten plus years of experience in fields of Information technologyand network platforms including experience in the Network Auditing, Network Designing, Layer 2 & 3 Support, Team Management. I had been successful in completing and delivering every project handed to me within business.
In Qatar Electricity and Water Company as a full-time Network administrator. I am providing layer 2 technical support with my other technical skills like LAN/WAN/ Wireless & network security administration, Monitoring and Troubleshooting day to day activities on Solarwind, Managing Virtual Cisco ACS servers, Managing Dell Aruba & Cisco Wireless devices, Cisco ASA firewall, Various layer 2 switches, Cisco Firepower Management center, Sagem Access control systems, Managing handheld RFID devices, CCTV & Managing Cisco nexus 9504 switch.  
For three years in a row I was able to achieve the "Outstanding Employee of the year" award from Qatar Electricity and Water Company. 
I am very keen to take new responsibilities with bigger operations and high challenges. As a fast learner and I can adapt to any situations and accept it to provide success in each position.
I am also trilingual with fluent verbal and written skills in English,Hindi and Marathi languages and experienced in dealing with different cultures and nationalities.
I will be very grateful if my application is accepted and I am qualifiedfor personal interview.
Looking forward to work with your esteemed organization.
Show More
Skills
Programming Language
Development Tools
Others
Operating System
Mobile Apps
Web Development