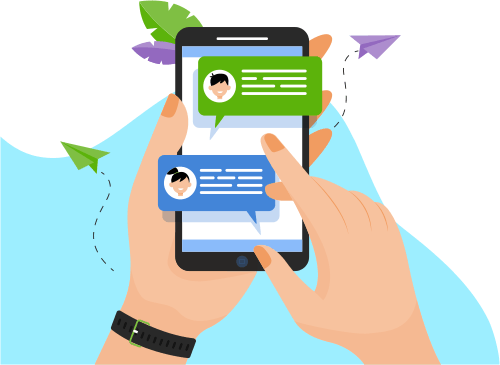 Now you can Instantly Chat with Pooja!
Skills
Software Testing
Development Tools
Software Engineering
Database
Portfolio Projects
Company
Standard Repair Tool
Description
Description 
SRT provides an End to End process flow for repair process from create repair request to close 
repair request. It has integration with repair service partner and logistic partners. SRT is mainly 
based file updates via email communication. SRT is a core system for repair based projects and 
insurance project.
Show More
Show Less
Description
Description
 FC is a Munich based insurance broker. FC is offering insurances for smartphones, tablets and laptops 
(amongst others product). Our service for FC solely contains Repair Services (Repair & SWAP) for insured 
products from Samsung, Apple and Sony phones in Germany.
Show More
Show Less