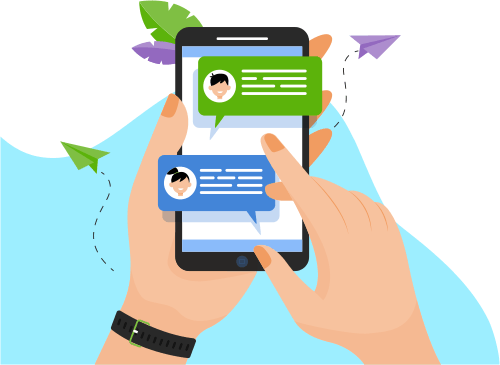 Now you can Instantly Chat with Devisri!
About Me
A dynamic technocrat around 3.10 years of IT industry experience in software development as Tableau (BI) developer.
Having 3+ years of experience in TABLEAU with strong emphasis in analysis, design and development.
Ade

...

Adept working knowledge in Tableau 8.x, 9.x, 10.x and 2018.3
Strong knowledge in creating workbooks and dashboards by using custom queries and multiple tables.
Possess comprehensive knowledge creating parameters in reports to make it more user-friendly.
Worked with actions reporting Drill up and Drill down through reports.
Involved in execution of Test Cases.
Worked with Complex Filters and Calculated felids with LOD's for Complex reports.
Good Knowledge to publish reports into Tableau server.
Having good working experience on writing SQL queries and objects creation.
Connected to various data sources like Oracle, Excel file pull data for report analysis by using Live Data and Extract Data Connection.
Have good Knowledge on Oracle database, SQL and Data warehousing concepts.
Experience in applying filters(Extract,Data source,Context,Quick) and restricted data for particular users using row level security.
Good Knowledge in creating different charts like Bar charts, Line charts,Piecharts,Scatter plots,Dual combination,bullet,Advanced customized(Waterfall chart, Paretochart, Sparklines, Pyramid,funnel,Donutchart,Lollypopchart,Bump,etc.,)
Good knowledge on creating Dash board Actions like filters, URL and Highlights.
Developed visualizations by using Sets, Parameters,Filters, Sorting,Page trails, Grouping, Joins, Drill up, Drill Down and Bins.
Have Experience in Designing & Formatting Dashboards using Tableau.
Team player with good interpersonal and communication skills and the ability to work in a team environment.
Excellent capability to explore, learn and understand newer business domains and technologies in short span.
Show More
Skills
Data & Analytics
Database
Programming Language
Operating System
Others