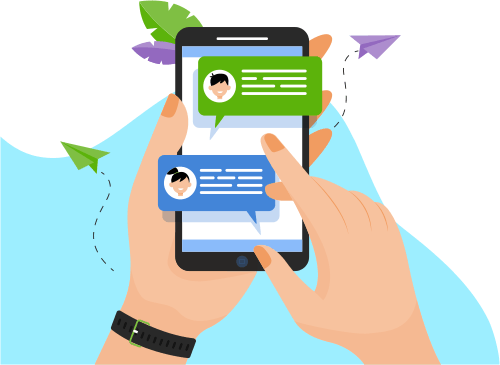 Now you can Instantly Chat with Mayank!
About Me
A SharePoint Professional with working experiance in KnockoutJS,HTML,CSS,Jquery,MS Workflows, SPFX
An Sql Analyst with working experiance on T-Sql, Stored Procedures.
...
Show More
Skills
Web Development
Database
Operating System
Others
Development Tools
Portfolio Projects
Company
Interface to read the excel files and insert the data into the sql tables
Contribute
Adept at working with clients to determine business needs. Developed and deployed quality T-SQL codes, stored procedures, views, functions, triggers and jobs.
Company
Sharepoint Intranet Solutions
Contribute
Working as a key resource for various projects from the scratch. Designed and deployed various challenging and complex business solutions on SharePoint On-Premise and office 365 for our clients.