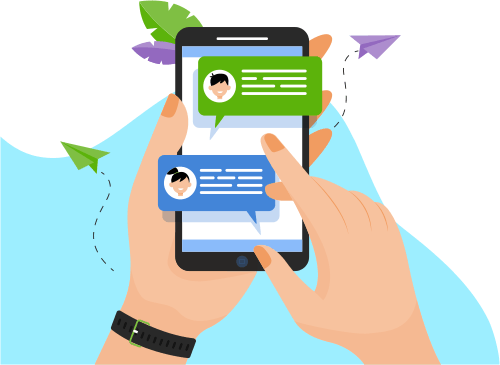 Now you can Instantly Chat with Ramesh!
About Me
I  have  Total 4.7 Years of experience in IT, In Robotic Process Automation(UIpath )  2 Years of exp,2.6 Years Manual Tester and System Admin
Rpa Skills
 <...anual Tester and System Admin
Rpa Skills
Requirements gathering by interacting with the client, workflow design
Document preparation
Preparing UAT and user manual documents.
Expert in designing front office and back office process using Robotic Process Automation
               Tools (UiPath)
Attend project related meetings, involved in the designing Process work flows & Process
Automation Review.
Good Experience in Excel & Pdf Automation.
Preparing Kibana reports process status.
Good knowledge about Orchestrator.
Good experience Desktop Automation.
Good Experience in Web Automation &Windows Automation.
Good in SAP Automation.
Good Experience in Mainframe AS400 application automation and Sales force.
Show More
Portfolio Projects
Description
In this Process AGCS using different applications to calculate risk assessment to provide insurance premium .the web applications are FUS,D&B,MUNICHRE,SWISSRE,Sales Force and APT Midcrop using these applications based on locations finding the risk score and previous conditions on that particle locations with map but Sales force is different when account is present bot creates submission number suppose account is not there bot will create both account and submission number
Show More
Show Less