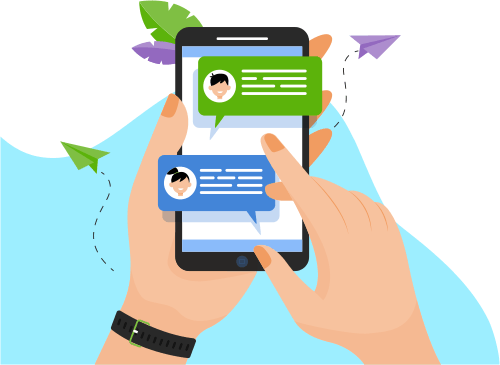 Now you can Instantly Chat with Govind!
About Me
Highly skilled AWS Redshift/ SQL Server developer with 2 years 8 months of experience.
Expertise in Loading/Unloading data from Amazon Redshift.
Expertise in managing Amazon Redshift access privileges.
Expe

...

Expertise in managing Amazon Redshift access privileges.
Experience in IAM (Identity and Access Management) for creating roles, users, groups and also implementing MFA (Multi-factor Authentication) to provide additional security to AWS account and its resources.
Experience in creating S3 buckets in the AWS environment to store files, sometimes which are required to serve 
static content for a web application.
Experience in creating IAM (Identity and Access Management) policies using JSON script for users and groups.
Created snapshots to take backups of the volumes and also images to store launch configurations of 
the EC2 instances.
Expertise in Amazon Simple Storage Service(S3) for Amazon Redshift data load.
Around 2 years of experience in IT having experience in Database Design, Development & Support of MS SQL Server 2008/2005/2000 for Production/development.
Proficient in Relational Database Management Systems (RDBMS).
Involved in Design, Development and testing of the system.
Developed SQL Server Stored Procedures, Tuned SQL Queries (using Indexes and Execution Plan)
Developed User Defined Functions and created Views.
Rebuilding Indexes and Tables as part of Performance Tuning Exercise
Created Triggers to maintain the Referential Integrity.
Expertise in Transact-SQL (DDL, DML, DCL) and in Design and Normalization of the database tables.
Experience in implementing business logic using Triggers, Indexes, Views and Stored procedures.
Extensive Knowledge of advance query concepts (e.g. group by, having clause, union so on).
Proficient in Tuning T-SQL queries to improve the database performance and availability.
Show More
Skills
Others
Database
Web Development
Software Engineering
Programming Language
Data & Analytics
Development Tools