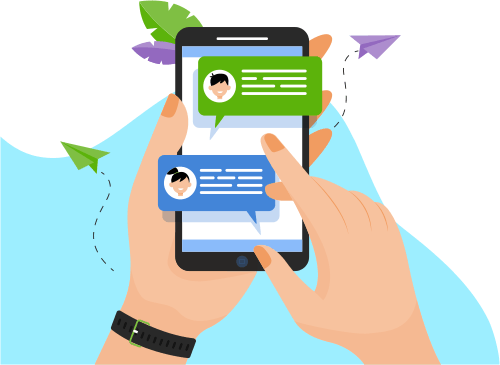 Now you can Instantly Chat with Kamini!
About Me
I have played different kinds of role in the industry like Manual tester, D2C & C2C insurance executive, Creative Manager (YouTube-Focus on channel Testing).  
 I have recently shifted from India to KL a...-Focus on channel Testing).  
 I have recently shifted from India to KL and at present I am working as a freelancer for my last company. So, looking for better full-time opportunity.
1.      Preparing documentation related to reports for flexible search like MIS sheet.
2.     CMS (Channel Management System) Testing-YouTube)
a.     Caption & Thumbnail Testing
b.    Keyword Testing
c.     KPI Lookout
d.    Integrating CMS with vidIQ
3.     Checking defects of undergoing Software and write good test cases & conduct it to make sure the software is bug-free
4.     Testing In-house HR Management System.
5.     Website/Portal Flow testing.
6.     SMS content testing.
7.     Content Testing.
8.     As per business requirement making report based on testing performance.
9.     Testing Scenario creation.
10.    Working closely with business team to close the requirement during testing.  
Show More
Skills
Web Development
Software Testing
Database
Development Tools
Portfolio Projects
Company
YouTube Channel Management
Description
Here i was handeling YouTube Channel manegment, for this i used to check businnes requirement which was proper thumbnail , caption , keyword, tagline and most important was Key Performance Index (KPI ) lookout.  and for that i kept using vidIQ tool.
Show More
Show Less