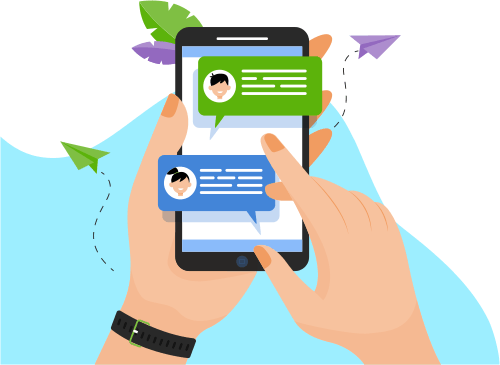 Now you can Instantly Chat with Sathya!
About Me
I have alomost 7 years experience working as developer on various JAVA based applications.
My Skills include,
Programming Languages 
Java, J2EE, HTML, C, C++, VC++, C#, XML, PL/SQL 

E-Com Frameworks/Web...ges 
Java, J2EE, HTML, C, C++, VC++, C#, XML, PL/SQL 

E-Com Frameworks/Web Technologies 
Spring, Hibernate, JSP, Struts, Java Servlet, Angular JS, JavaScript, JQUERY, AJAX, Bootstrap

Development/Productivity Tools 
Ant, Maven, RAD 7.5, Eclipse, Edit Plus Editor, MS Office, Rational Rose, Rest Client, Cucumber, Sonar, Jenkins, S3, Putty, Winscp, Navicate premium, Mysql Workbench

Functional Areas Retail, Banking & Finance. 

Network/Telecom/RT/Systems Software JDBC 

Software development methodologies  -  Waterfall, Vmodel, Iterative, Agile.
SCM Tools – SVN and GIT 

Web/App Servers 
Tomcat Web Server, IBM Web sphere, JBOSS, Jetty, Glassfish, Jenkins - CICD 
Apache Solr( Search Platform)
Cloud - AWS S3, AWS Cognito 
 
 
Show More
Skills
Software Engineering
Web Development
Software Testing
Programming Language
Database
Development Tools
Others