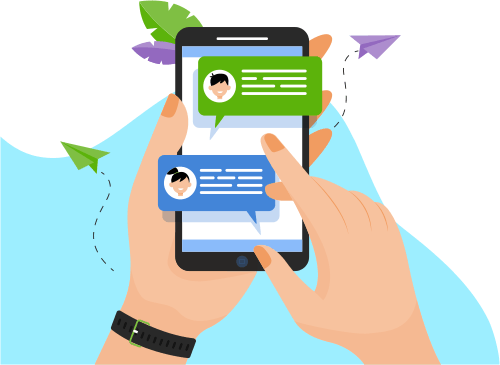 Now you can Instantly Chat with Manvendra!
About Me
A creative and hard working IT professional with 5-year experience and an enthusiasm for application development. I assisted my clients to develop a series of commercially successful applications for web, desktop and mobile platforms. I'm reno...a series of commercially successful applications for web, desktop and mobile platforms. I'm renowned for accuracy and attention to detail as well as awesome interpersonal skills and a stress proof temperament. We'll understand each other without any difficulties, my good English will help us to be on same page. Looking for projects which challenge my development and problem-solving skills and helps me to continue developing my knowledge and potential.
Show More
Skills
Web Development
Programming Language
Database
Operating System
Others
Graphic Design
Portfolio Projects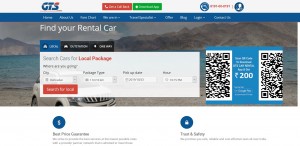 Car Rental ERP and Website
http://gtscab.com
A Car Rental Website with an Internal Booking Management Application
Company
Car Rental ERP and Website
Description
This is a care rental web app from a user can book a ride depending on how and where he wants to go. He gets to choose a car depending on avalablility and choice.
Internally the booking management application sorts car along with driver depending on next trip time and location. It also has a manual mode if there is some issue with the assigned booking or some emergency arises. Apart from that the sytem features somplaints, feedback, vendor management, employee attendance.
Show More
Show Less
Media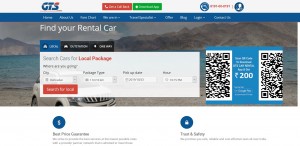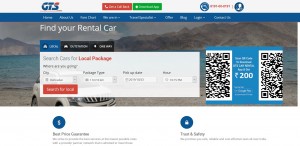 Kobybo-Online Course website
https://www.kobybo.org
An online course website with live class room and much more
Company
Kobybo-Online Course website
Description
This is an online course website where you can get courses from different institutes and prepare for your exams. Typically when you go to one institutte you are unable to enroll in another institutes course if you find it interesting . Kobybo provides you a chance to make your own course content by choosing courses from different institites. Online tests provide a better way to calculate your preparation.
On the institutes side institutes can enroll themselves, add there courses, fess and tests. They can also setup there live class rooms.
Show More
Show Less
Media
Company
Discount Card System
Role
Full-Stack Developer
Description
This is a WPF application which was initially developer for providing disounts to customers in a big jewellery shop. Points are stored per purchase and a custom card is provided to customers thorugh which they can see their points and their purchase.
Now that the jewellery shop has branches  and the client needs the whole thing accessible on mobile, the applciation is being converted to web and mobile(Xamarin) apps. Apart from that a POS application is also being developed with electronic balance(for superlight gold items).
Show More
Show Less