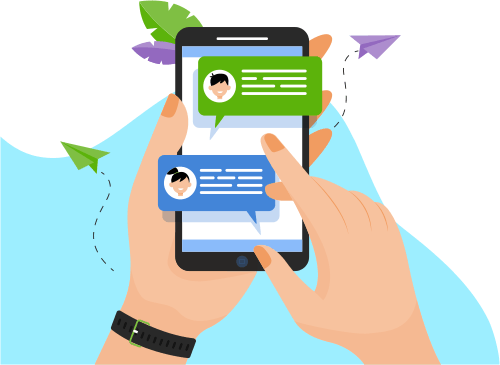 Now you can Instantly Chat with Ishan!
About Me
Total 8.5 years of IT experience.
Working with DXC Technology (Formerly known as HewlettPackard Enterprise)since July- 2015.
Previously worked with Tata Consulta

...

)since July- 2015.
Previously worked with Tata Consultancy Services (TCS) since Dec- 2010 to July-2015.
Main Area of experience is in MySQL& OracleDatabase Administration. Presently working for amultiple projects of different domains.
Have worked on Production RAC and Staging oracle database servers as well as on Apps servers on Linuxand windows environments.Taken active participation in DR drills,migration& Project Transition related activities
Have knowledge of Database Installation, Creation, Performance Tuning skills, RMAN, Data Guard, OEM, MySQL Master-Slave replication,cluster setup,installation,mysqldump, Mysql Enterprise Backup, Perconaxtrabackup, Performance tuning, OSWatcher, Shell scripting.
Have also implemented unidirectional Oracle Golden Gate for the project purpose.
Hard-working, adaptive, always willing to learn and process oriented.
Show More
Skills
Development Tools
Database
Software Engineering
Operating System
Others
Networking & Security
Web Development