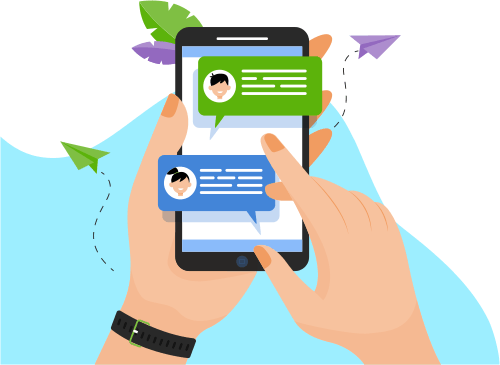 Now you can Instantly Chat with Mohamedraff!
About Me
Over 12+ years of experience in Design and development, Testing and Support of applications
10+ Years of experience in Oracle(12c,11G,10G) SQL & PL/SQL.

...

Strong work Experience in writing PL/SQL stored procedures, functions, packages, database triggers and SQL
Strong experience in Performance tuning and Query optimization.
Experience in Unix and Shell Scripting
 Experience in writing ETL logic using PL/SQL.
Experience in Data  Modeling
Experience in Informatica Power Center.
Ø Experience in scheduling tools Control-M
Ø Experience in Data Warehousing architecture
Ø Project experience in Agile and waterfall methodologies
Ø Have worked extensively in Performance Tuning
Ø Experience in Java,Net,HTML,Javascript.
Ø Experience in Openshift, Jenkins and Bitbucket.
Ø Experience in NoSQL Postgres and MongoDB
Ø Experience in Defect tracking tools Service Now,HP QC.
Ø Experience in Version Control applications like SVN,PVCS,CVS,MKS
Ø Experience in Client interaction.
Ø Experience in Team leading.
Experience in Banking Projects
Show More
Skills
Data & Analytics
Development Tools
Web Development
Database
Software Engineering
Programming Language
Operating System
Others