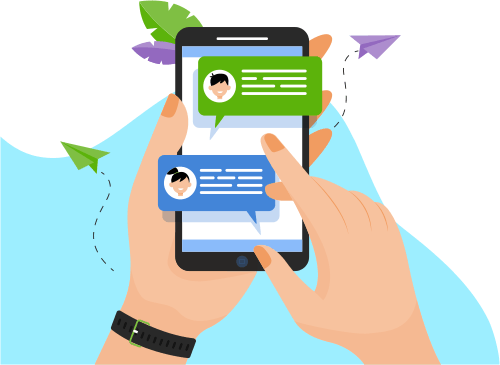 Now you can Instantly Chat with Shubham!
About Me
Currently working in Tapnomy on Bigdata operations (Hive, Spark, Kafka, Airflow,  MySQL, MongoDB, Hive, Cassandra, Scala, Python, Presto, Qubole, EMR, Cloudera, AWS).
Working on AWS cloud computi

...

Working on AWS cloud computing services (EMR, S3, Athena, DynamoDB etc.)
Working experience in Innoplexus as data engineer:

Data streaming using Apache Kafka
Data storing in database (MongoDB, MySQL, Hive, Redis)
Data processing using PySpark and Spark with Scala
Data analysis using Pandas library
Data crawling using BeatifulSoup and Selenium
Proficient in ElasticSearch, MongoDB, Hive, MySQL
Proficient in Spark with scala and PySpark
Advanced knowledge of Python and Scala

Working experience in Vyom Labs Pvt. Ltd. on backend.
Chief Technical Advisor in Walchand Linux Users' Group (WLUG).
Show More
Skills
Data & Analytics
Development Tools
Web Development
Software Engineering
Database
Others
Programming Language