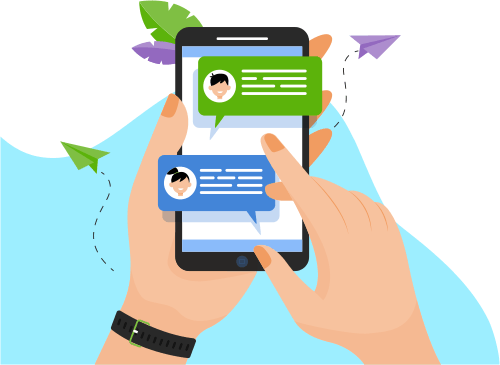 Now you can Instantly Chat with Sambasiva!
About Me
Having 8+ years of IT experience in Development of Software Applications using Java and J2EE.
Worked extensively in the Development of Web applications using core java and server side technologies l

...

Having good experience in maintaining applications in Linux machines using tools
mRemoteNG and Winscp.
Experience with application server like Web Logic and web server like Tomcat.
Experience with SOAP as well as Restful web services.
Having Ability to implement Design Patterns.
Having good experience in micro services design and implementation.
Having good exposure on writing BDDs using Cucumber tests.
Good knowledge in writing SQL queries and in working with no-sql database Cassandra
Good exposure on cloud technologies, hands-on experience on cloud foundry interface to deploy on cloud
A confident and motivated person with sound technical skills with a degree of innovation and problem solving capability.
Quick learner and ability to meet tight deadlines and work under pressure.
Having experience in build tools like maven and ant.
Having experience in configuring Hudson and Jenkins jobs.
Good aware on DWH concepts like Extraction, Transformation and Loading.
Good at data structures and algorithms.
Show More
Skills
Software Testing
Software Engineering
Web Development
Database
Operating System
Programming Language
Others