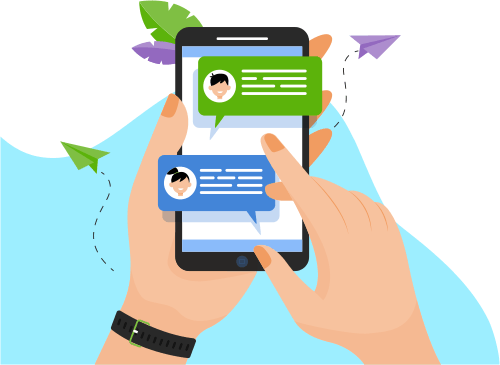 Now you can Instantly Chat with Nida!
About Me
I am a software tester and do different types of testing .I am able to write test scenarios,test cases.i have worked with different types of defect management tools like bugzila,redmine,Alm etc.
...
Show More
Skills
Software Testing
Programming Language
Web Development
Development Tools
Database
Others
Portfolio Projects
Company
Early Waring system EWS ,credit rating system CRE,ERP
Description
1)CREDIT RISK EVALUATOR 
Client : DBK
Environment : Windows,Dot Net
Summary :
The Credit Risk Evaluator enables financial institutions to take the next step over the rating of company to an integrated risk and return management of the full bank portfolio. It creates the basis for the identification of the well diversified and the highly concentrated business and market areas. The Credit Risk Evaluator aims at an integrated view of risk and return.
2)EWS(Early warning system) 
Client : DBS
Functionalities:
    ●    Trigger maintenance for a specific CIF(Customer)
    ●    Uploading reports(Trigger Britche report)
    ●    Approving or rejecting trigger 
    ●    Risk classification of the customer.

    1)    ERP (Enterprise Resourse planning)
Client : Trishtha Global PVT Ltd
Functionalities:
    ●    Leave Management: You can raise leave requests and have them approved by your Reporting Manager/HR
Approve and Reject options is  available for Employer/RM and Employee is having  Cancel/revoke Option for the leave applied. Revoke option will be applicable in case the leave applied is approved and not taken but it will need approval by the RM/Employer. cancellation of leaves for employee would not required any approval.
 
Show More
Show Less