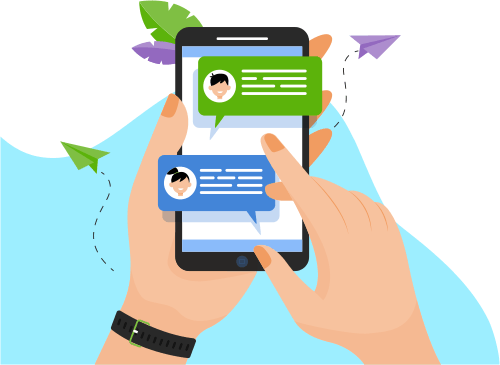 Now you can Instantly Chat with Preethi!
About Me
My interest in "Software Testing" position has prompted me to forward my resume for your review. My university grades show an understanding of basic fundamentals show a keen interest and aptitude for this specific type of career.
<
...
Show More
Portfolio Projects
Description
Project Description: Beginning in September 2012, the Patient Protection and Affordable Care Act (PPACA) required all health insurance issuers offering health insurance coverage to provide applicants, enrollees and policyholders or certificate holders with an accurate summary of benefits and coverage. Federal law requires this document (Uniform Coverage Documents) so consumers will find it easier to compare policies and understand their coverage. This project will leverage existing applications and technology in order to provide the 3 new documents (Glossary of Health Insurance and Medical Terms, Summary of Coverage and Coverage Examples) which will be triggered at point of sale, enrollment and renewal.
Show More
Show Less
Description
Project Description: The Inter-plan Teleprocessing System (ITS) was created to aid in the processing and payment of claims sent from a HOST Blue Cross Blue Shield Plan (the provider of services) to a subscriber's HOME Plan (the Blue Cross Blue Shield (BCBS) Plan that maintains the subscriber's contract). ITS currently supports Institutional Inpatient, Institutional Outpatient and Professional claims. ▪ The HOME Plan is the plan that holds the patient's benefits and eligibility ▪ The HOST Plan is the local plan in the state where services were rendered and where the provider is located
Show More
Show Less