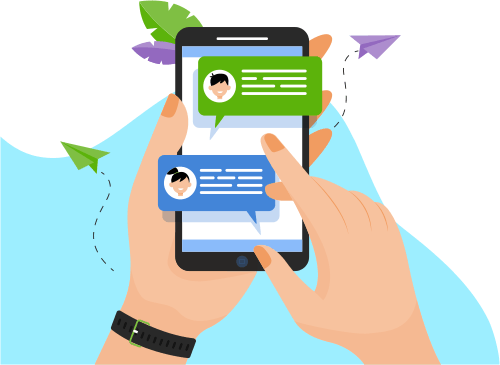 Now you can Instantly Chat with Hemanshu!
About Me
11+ years of total IT experience building Datawarehouse & Datalake environment on premises & cloud (Azure & AWS ) platform.
Expertise in managing platform both inpremise and Cloud platform of hybrid model.
Expertise acro

...

Expertise across all domain of AWS cloud i.e Compute (EC2, beanstalk, Lambda) , Storage ( S3 , Glacier , EFS) , Security ( IAM , kms)
Experience in Onboarding 90+ Application ( Architecting & Designing)
5+ yrs relevant into Teradata / ETL design & development.
3+ yrs relevant experience working on Cloudera Hadoop development.
2+ yrs relevant experience working on Azure/AWS Cloud platform.
3+ yrs relevant experience working on Kafka & Solr platform
Good knowledge on Hadoop Cluster architecture and Expertise knowledge on Hadoop framework and its components like HDFS, Spark, Impala, Map Reduce, Pig, Hive, Sqoop, HBase and Oozie.
Actively involved and guided application team on Performance tuning of Hive & spark Jobs
Defined best practices for hadoop data management and hadoop hdfs rebalancing.
Expertise in Hadoop compression mechanism using Snappy / BZIP2 / ORC across  various data file format i.e sequence/binary/text  etc.
Sound knowledge on repository data usage on various Reporting tools like BO & Tableau
Working Knowledge in Performance tuning and troubleshooting.
Show More
Skills
Software Engineering
Database
Software Testing
Operating System
Others