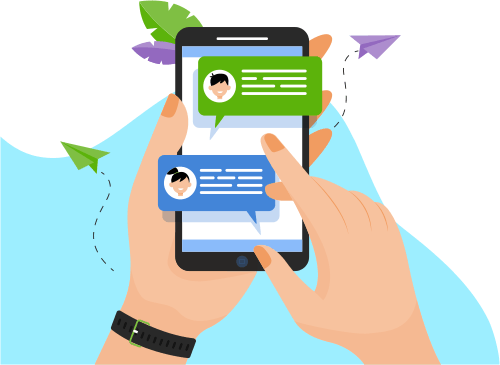 Now you can Instantly Chat with Bharani!
About Me
• Experience in building and deploying java applications using Jenkins and overhauling the build and deploy failures.
• Extensively worked with Version Control Systems GIT and SVN (Subversion).
• Worked on cloud-based service like A... with Version Control Systems GIT and SVN (Subversion).
• Worked on cloud-based service like AWS, GCP and cloud platform like PCF.
• Proficient with container systems like Docker and container orchestration like Kubernetes.
• Good knowledge in managing the Artifactory repository for the maven artifacts and dependencies.
• Excellent communication, interpersonal, and analytical skills. Proven ability to learn and rapidly adapt to new 
challenges.
Show More
Skills
Web Development
Mobile Apps
Development Tools
Database
Programming Language
Others
Software Engineering
Portfolio Projects
Company
Billing and Payments / General Dept. Devops Enablement
Description
Being a Build and Release/Devops Engineer, I used to work closely with Billing and payments / General Departments (Devops Enablement) team to integrate new process and strategies to meet our future requirements. In-depth understanding of the principles, branching strategies and best practices of Software Change and Configuration Management (SCCM) processes, which include compiling, packaging, deploying and Application configurations. Steep knowledge in Continuous Integration and Continuous Deployment. Monitoring, analysing, documenting, and solving the bugs related to packaging. Providing technical support for root cause analysis and managing production builds 24/7 as requested to meet critical business needs. Researching the methods for improving building process.
Show More
Show Less
Company
Systech Build Team
Description
As a Build Engineer, I used to troubleshoot the jenkins build issues which are opened from systech developer.
Configured CI and CD process using shell and groovy script.
Created an automated Jenkins job to reply multiple applications simultaneously in internal deployment tool for production catch up 
Show More
Show Less