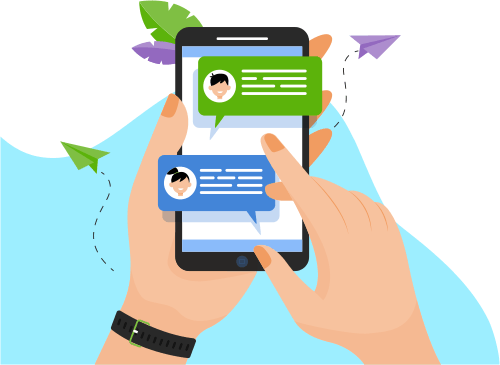 Now you can Instantly Chat with Wei!
About Me
I have over 6 years of experience as a Mobile app developer.
I am easy going and enjoy working on interesting projects with cutting edge technology.
I enjoy working with my clients and bringing their app's vision to life.
My most com...logy.
I enjoy working with my clients and bringing their app's vision to life.
My most common workflow is Trello, Slack, Github, VSCode, Powershell, Expo, React Native, Firebase, and email.
My Strengths:
My code is always re-usable, which allows me to make new apps or updates much quicker.
Which is why my React Native development is extremely fast.
I also use version control to make sure features are ready before being introduced.
I use Expo so I can easily allow you to sample your app as it gets produced.
I am very flexible with time schedules, app requirements, and updates. So, I believe I would be a great asset to any project.
 
Skills:
Mobile: Android, Ios, Hybrid(React Native, Ionic, Flutter)
Web: AngularJS, ReactJS, PHP, Python
Encouragement:
I enjoy making apps, so if you have an app idea and want it made, let me know and I can give you an estimate on how long it would take me to get it made, or even make a demo for free. Any changes or recommendations mid-development is fine, as I will be working FOR you
Show More
Skills
Web Development
Programming Language
Software Engineering
Development Tools
Data & Analytics
Database
Operating System
Mobile Apps
Others
Graphic Design
Portfolio Projects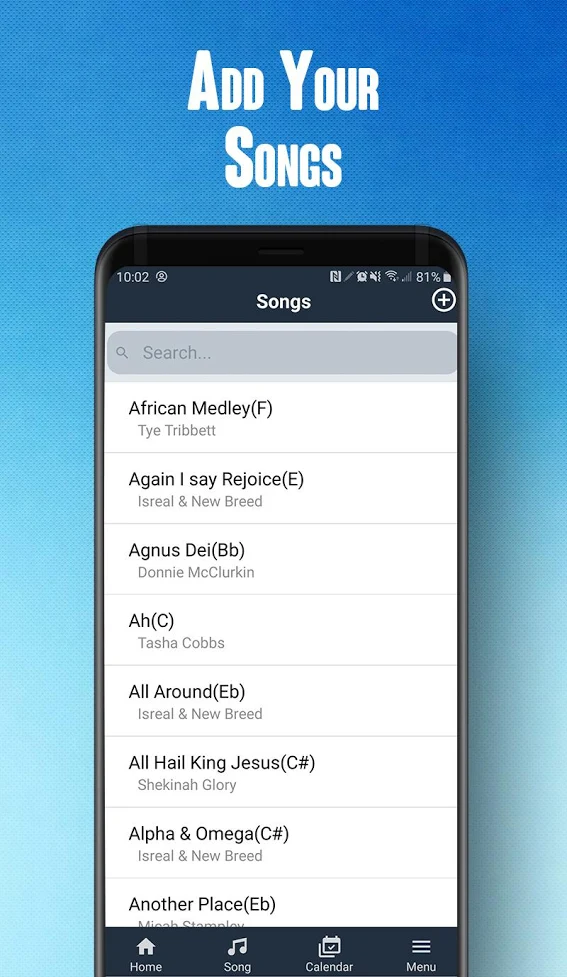 Description
Having trouble keeping your Praise & Worship Material Organized?
Whether you're a Music Director or a praise team member,
It's tough keeping all song-related material organized. 
We're here to help!
Introducing CampusHead - praise and worship app. 
Create Songs, link videos,
add lyrics and media,
and stay connected through messaging.
Sign up Now!
Stop wasting time scrolling through cluttered spreadsheets and bloated applications.
Organize your Praise & Worship Material with the CampusHead App.

What can you do:
1. Organize Songs
2. Create Events and Agendas
3. Add lyrics, sheet music, and notes to your songs
4. Collab with your team through messaging
5. Link youtube videos to your songs
and much more!
Show More
Show Less
Media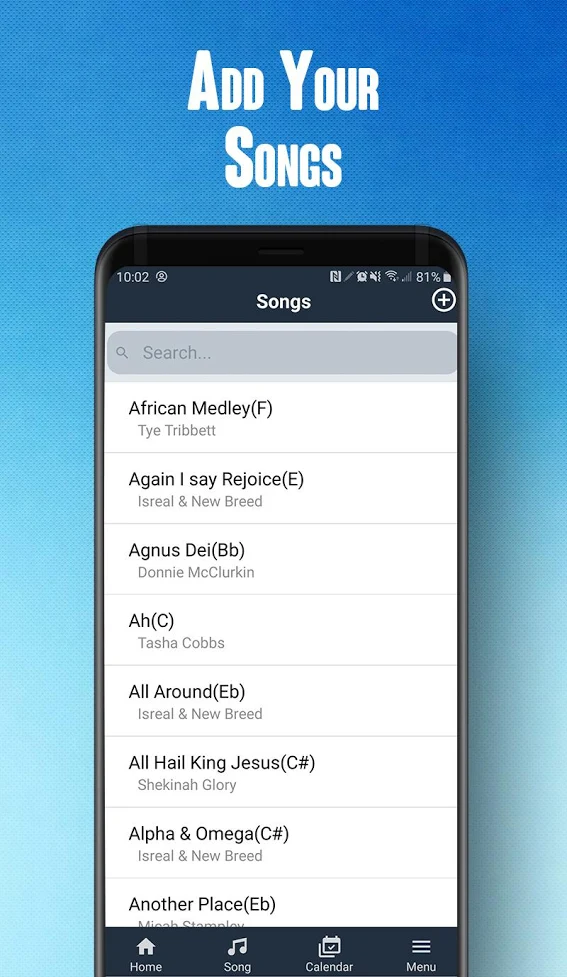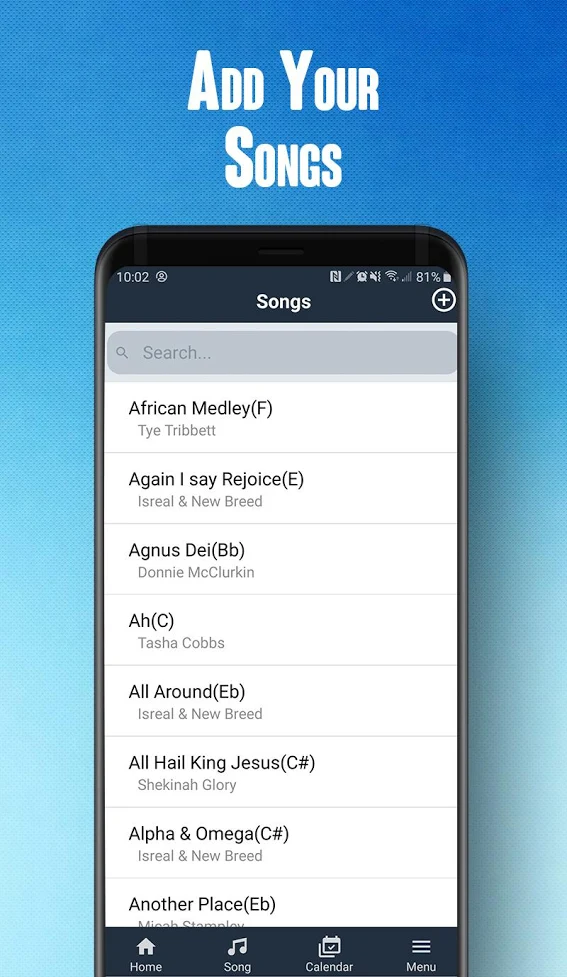 Description
Prophytes: My Greek Life app mission is to empower fraternity and sorority members to create opportunities both personally and professionally using our network marketplace. And of course, to make their campus life easier. We are a social network for undergraduate and alumni interested in sorors and frats!

Start connecting with your brothers and sisters. We are stronger united - Go Greek! Scroll the Yard!

Fraternity and sorority life sometimes is not easyt. Connecting with new people can help you a lot in life, and we are here to assist you. Our social network will help you to connect with verified frats and sorors!

You can search with different filters, such as organization, local, connection, Pan-Hellenic council. For example, when you search by the council, you can choose one of the following:NIC, NPHC, NPC, NMGC, NALFO, and others


⏩Main features and benefits of this app for fraternity and sorority life:⏪
✔️ Providing a direct line into the valuable networks of Greek Fraternities and Sororities.
✔️ Trusted Membership Verification: We take our Verification process seriously.
✔️ Giving vendors of Prophytes: My Greek Life access to their target audience.
✔️ Allowing non-members to maintain engagement for future initiations.
✔️ Search, connect and share. Search for members around the world. Verified sorority sisters and fraternity brothers are only a click away, no matter where you go!
✔️ Multimedia: Share photos and videos of your Greek life whether it`s campus life or post-grad.
✔️ Chat/Group Chat: Chat with members via single and group chat functions. Mute and Delete option. Staying connected has never been easier!
✔️ 85% of the Fortune 500 executives belong to a fraternity/sorority. Use your connections from Prophytes: My Greek life to achieve success! Someone in your fraternity or sorority has your dream job or works for a company that you are interested in or have already applied to.
✔️ Find a Big Brother or Sister to mentor you!
✔️ Search for Greek-owned businesses and services


⏩Greek Marketplace: "The Yard Sale" Coming Soon!⏪
⭐ Buy, Sell or Gift your Greek Gear.
Show More
Show Less
Media