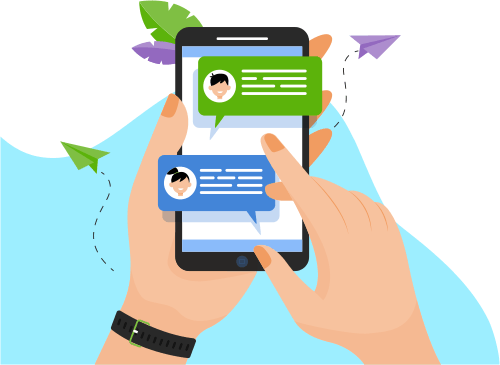 Now you can Instantly Chat with Srini!
About Me
Dear Recruiter team,
I am writing to apply for the positions of Program, Project / Service Delivery-Technical Manager. My rich experience in IT Industry includes responsibilities such as Delivery of Projects / Practice with Strong Technic...in IT Industry includes responsibilities such as Delivery of Projects / Practice with Strong Technical Capability.
I am currently serving as the Associate Technical Delivery Manager with Aspire System Pvt. Ltd, since Sep 2017. 
This role requires me to direct technology SME, Solution Planning / Estimate, Strategy, Execution & Operational and Delivery excellence of IT applications with desired quality within agreed schedule & cost based on defined organizational KPI's.
Key focus to build Global delivery team with Customer Oriented, Solution Delivery with defined the project process framework for Packaged ERP's & Custom Applications Integration via GDM model. Ensured as per Revenue targets & owning the project/account Profit & Loss as part of the project delivery.
Created robust Delivery Operation Model for different clients based on customer demands for staffing at various points of time for different customer projects.
Expertise in leading of projects with strong SDLC process like Agile / Scrum, Waterfall Model methodologies.
Proven healthy experience in leading of Custom application using C++, Java & Packaged application ERP / CRM / SCM, Enterprise Application Integration (EAI) & ETL tools and also strong explorer Cloud model like iPaaS, DaaS  and DevOps model.
Proven strong experienced for People / Performance Management and Mentoring / Build skill for team.
I am a solutions-oriented person who thrives in challenging, fast-paced environments where my performance directly impacts the bottom line of the organization. I trust that my strong technical background in IT combined with my rich experience in analysis, planning, executing, monitoring, and closing a variety of projects as per project mandate, makes me ideally suited to this role.
Show More
Skills
Programming Language
Web Development
Software Engineering
Operating System
E-Commerce
Development Tools
Database
Software Testing
Others
Networking & Security