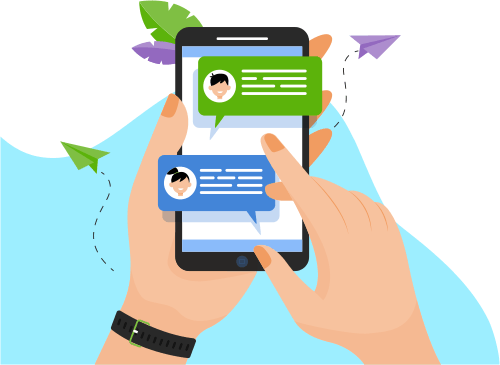 Now you can Instantly Chat with Gopesh!
About Me
Skilled DevOps Engineer with 7+ years of hands-on experience supporting, automating, and optimising mission-critical deployments in AWS/Azure, leveraging configuration management, CI/CD and DevOps processes.Steady performer,innovative,problem solv...raging configuration management, CI/CD and DevOps processes.Steady performer,innovative,problem solver.
Show More
Portfolio Projects
Description
Focus and dedication to the provision of insight, transparency and actionable information related to cost. Optimisation of cost incurred by infrastructure by Rightsizing the resources in realtime according to statistics. Through support to the Business Transformation cost initiatives. And through constantly looking to improve the ways we do things. Develop process/guidelines for project cost estimate generation that sets clear expectations among the team on. Fidelity/Accuracy of quotes based on differing levels of information. Inputs/output required by different functional groups to effectively create project cost budgets in a timely manner. Manage SLA expectations for inputs/outputs and hold departments responsible to meeting SLAs.
Show More
Show Less
Description
Customs Clearance Simplified. The Logistics industry has changed, customs clearance has not. KlearNow is the first customs clearance and document management platform built for todays importers, brokers and transporters. By combining AI technology with a cloud-based platform our partners can now do more business, at a lower cost with full transparency from any smart device 24 hours a day. The company is headquartered in the heart of Silicon Valley - Santa Clara, California - with an offshore development and support office in Gurugram, India. To better serve global trade, we recently expanded into Canada, UK, Netherlands as well as Spain with plans to expand into Germany and Belgium. KlearNow is poised to change the inefficient customs clearance business forever! The executive and advisory team, steeped in technology, AI and global logistics expertise, felt there had to be a better way to simplify the customs clearance process. Turns out there is.
Show More
Show Less
Description
- Filepod is a one-stop solution which integrates all the cloud storage services into a single device. - Filepod can keep all the cloud data offline on the device and keep regularly syncing with the live data whenever device gets online over internet. - Filepod is an android project which has its own dedicated hardware and software solution with OTA feature. - Twitter - https://twitter.com/filepod?lang=en - Youtube - https://www.youtube.com/watch?v=xTsLUYSDh7o
Show More
Show Less