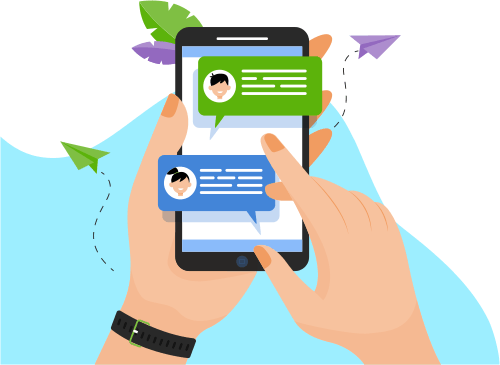 Now you can Instantly Chat with Andie!
About Me
Thank you for viewing my profile! I am a detailed and thorough professional with over 3 years of Shopify Management experience, I specialize in delivering quality services with respect for strict deadlines and high expectations. I am equipped with...ivering quality services with respect for strict deadlines and high expectations. I am equipped with a dedicated home office complete with a computer copier and a color printer. 
Additional skills: I am a photo retoucher and image creator, highly skilled with the latest version of Photoshop. I work with portrait commercial photographers, as well as business, large and small, in the genres of portrait, fashion, automotive, product, e-commerce and lot more.
I provide creative and detailed writing, proofreading and editing services, I excel at working under tight deadlines, with strict expectations, I possess the self-discipline and time management skills necessary to have served as a virtual employee for the past two years. I can bring value to your business, the health care field, advertising, fulfillment, product listing, email handling, drop shipping management.
A highly driven and attention to details with good organizational skills and the ability to work quickly and accurately to meet deadlines. 
I am proficient in online research methods, content management, layout, and design. Particularly interested in market research and data entry. 
 
My Commitment to you:  I will provide what you need to bring your business to a higher competitive level. With great ideas, and great creative works to help showcase YOUR products and services to YOUR mark.
Show More
Skills
E-Commerce
Programming Language
Graphic Design
Development Tools
Others
Portfolio Projects
Company
Shopify Fulfillment
Description
 Managed external contracts for CEO and kept track of periodic communication needed for priority contacts.  • Responded to emails and other correspondence to facilitate communication and enhance the business process.  • Accomplished special objectives and projects according to a request from board members.  • Promoted team productivity by keeping supplies. 
Show More
Show Less
Media
Company
Oberlo to Shopify
Description
• Performed various administrative functions, including filing paperwork, delivering mail, sorting mail, office cleaning and bookkeeping.  • Maximized strategic approaches by keeping close eye on performance and making appropriate adjustments.  • Produced and submitted weekly reports outlining progress against KPI objectives.  • Monitored social media and online sources for industry trends.  • Negotiated agreements between employees to clarify misunderstood directions and resolve conflicts affecting performance. 
Show More
Show Less
Media