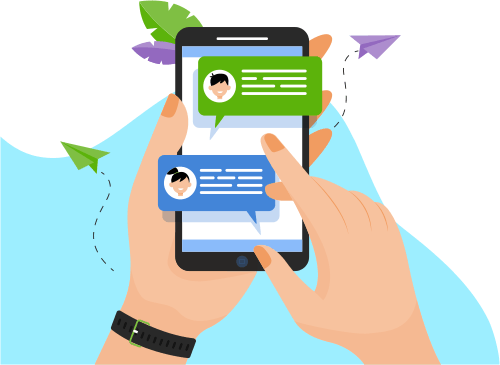 Now you can Instantly Chat with Jaya!
About Me
Hello
I am software developer  i have 1.3 year experience in software filed in this  year i have  knowledge about ASp.net ,MVC , C#, Ajax ,sql server, JavaScript,html, and css.
now i am working in software company  having knowe...x ,sql server, JavaScript,html, and css.
now i am working in software company  having knoweledge about deployment . I want to become software developer so i want to learn new technology also  i want to work on cloud, BIgData, Angular ,.net core.
I have done B.E 2018.
Thanks & Regards 
jaya acharya
Show More
Skills
Web Development
Programming Language
Others
Portfolio Projects
Description
I have total 1 year experience  i this  1 yearI have worked on different  project  some of project related to maitains .  last project is loc seva kendr  i have worked on this web application 4 to 5 month  as MVC developer   i know about mvc .
Show More
Show Less
Description
LSK is  a lok seva kendra  its web app admin can  create lskuser and manage lsk user activity such  as salary ,Attendance I have Added more functionality.
Show More
Show Less
Media