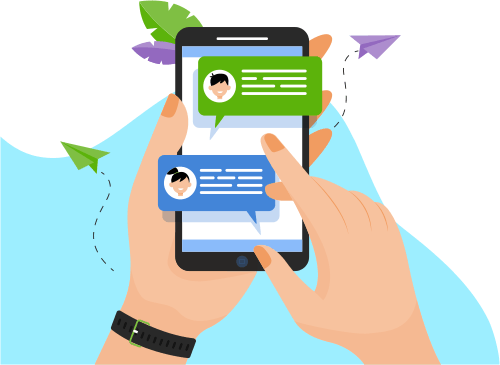 Now you can Instantly Chat with Anuradha!
About Me
My name is Adhav Anuradha Bapusaheb. I have knowledge of Core Java, HTML, CSS and JavaScript. My interest is in capturing new things, new technologies. My hobbies are cooking, drawing, painting and helping to others.
...
Show More
Skills
Web Development
Data & Analytics
Database
Development Tools
Others
Portfolio Projects
Company
Smart Question Generation using TextRanking Algorithm
Description
Students want to study from Internet, but it is large source of data and it becomes difficult to gain relevant and necessary information. So, we can make them learn at least gist of various units over the period of a semester. The application generates summary of relevant data for input keyword. It will explain those topics
by providing brief view about the information. This will provide the students a way to quickly summarised the syllabus
 topics. This information will be extracted from multiple documents with the help of machine learning 
algorithm. This process contains different techniques like tokenization, removal of stop words, lexical analysis, feature extraction, clusterin.Questions are also generated from this summarized data for evaluation of understanding of particular topic. Based on questions answer, result of the student get displayed on the score-board. 
Thus, it will enhance the learning capacity of the student and make people more eager to learn the topic quickly.
Show More
Show Less