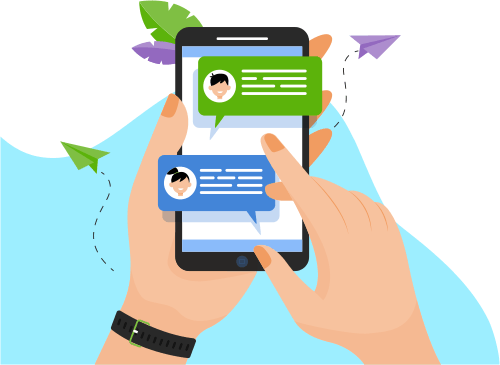 Now you can Instantly Chat with Mikhail!
About Me
Specialized in Web Frontend Development using cutting edge technologies for more than 5 years.
My highlighted skills in frontend development:
- Javascript (ECMA 7/8/9),
- React / React Native / Redux / Mobx, Vue / Vuex / Vu...t:
- Javascript (ECMA 7/8/9),
- React / React Native / Redux / Mobx, Vue / Vuex / Vuetify
- GraphQL, Apollo, Google Cloud Platforms
- Material Designs, Ant Designs, Admin Dashboard Development
- Data Visualization with Highcharts, D3
- HTML5, CSS, jQuery, Bootstrap
- MongoDB, Firebase, Postgre SQL, My SQL, Elasticsearch
- Java, Djanog, Laravel
- Google Maps, Mapbox, Leaflet.js
I love working on a big fantastic project in an agile team, while I am also able to work as an individual. I'm able to work under heavy workload on complicated projects ensuring excellent architecture and code quality by adopting best practice design patterns and coding conventions.
Show More
Skills
Web Development
Development Tools
Database
Programming Language
Graphic Design
Operating System
Mobile Apps
Networking & Security
Software Engineering
Others