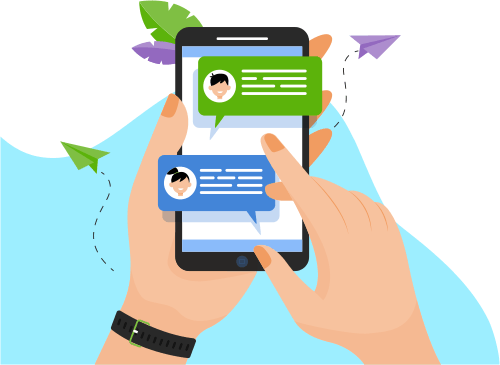 Now you can Instantly Chat with Nitesh kumar!
About Me
Professional Full stack (Ember.js ,React, Nodejs, MongoDB and JavaScript) developer. Aspiring web engineer. I really enjoy working with open source technologies and on open source platforms (Linux) with open source tools.
I'm a young web d... technologies and on open source platforms (Linux) with open source tools.
I'm a young web developer. I'm passionate about single-page applications, client-server architecture, node.js and event-driven programming. I enjoy writing React.js + node.js application. I took advantage of real life situations to gain knowledge. I've been learning through experience since I remember.
My skills : 
FrontEnd : I work best with EmberJs ,HTML5,Bootstrap ans Also have good Knowledge about Webpack, React with Relay, JSX, Flux.
Backend : I build REST APIs and server side coding in NodeJS with Express framework.I also have Good  About  Strongloop.
Database : I have worked with following databases and database technologies : MongoDB, Amazon DynamoDB,RethinkDB..I have been using Mongoose for handling MongoDB operations.
AWS Services : Having experience with AWS S3, SES, Lambda,SQS.
SVN and Project Management Tools : I am very much familiar and has been working with Git and project management tools : Trello,Scrumwise, etc.
I am able to fit into any team and cop up with new Technologies.
Show More
Skills
Software Engineering
Web Development
Programming Language
Database
Development Tools
Operating System
Mobile Apps
Others