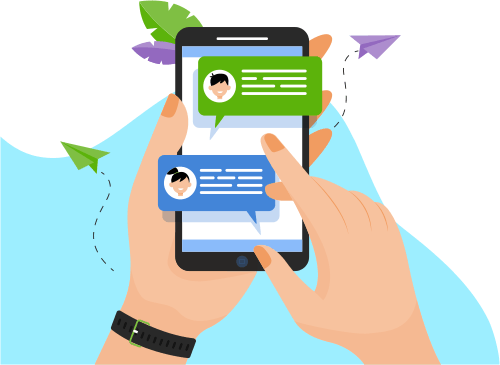 Now you can Instantly Chat with Runil!
About Me
Senior Qlikview/Qliksense Developer. 
Having 4.10  years of Professional IT Experience in Retail, Supply Chain and Finance domain with expertise in Qlikview and Qliksense designing, development,reporting and admin

...

Extensive experience in end-to-end implementation of QlikView life cycle using QlikView developer.
Hands on retrieving of external data from ORACLE,Salesforce,Facebook,Google to Qlik Dashboard in terms of QVDs.Good Knowledge of Data Warehousing Concepts.
Developed script to resolve synthetic key issues and Circular reference between tables.
Extensive experience in Joins, Concatenate,  Variables, QVD and Mapping.
Implemented Incremental Load.
Hands on experience in implementing Set analysis.
Experience in optimizing Qlik applications to improve the performance
Implemented column level and sheet level security by using section access.
Implemented Comparitive analysis by using alternative states.
Developed QlikView & Qliksense dashboards using different charts like bar chart, line chart, piechart, mekko chart, block chart, scatter chart, straight table and pivot table.
Migrated all Qlikview dashboards in to Qliksense
Experience in creating customized reports by applying Section Access for different clients.
Reports generated and sent to users by N-Printing and triggered on daily basis.
Expertized to create Ad hoc Reporting.
Show More