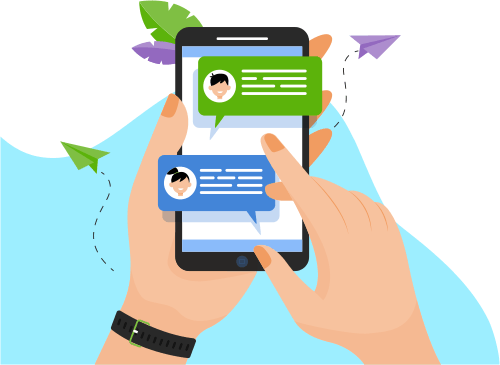 Now you can Instantly Chat with Sachin!
About Me
To enhance my software testing skills in a challenging project that will allow me to apply my analytical and research skills in rendering a significant contribution to the Quality of the application focused on challenging tasks and driving them fo...cant contribution to the Quality of the application focused on challenging tasks and driving them for results.
Professional Highlights:
Having 3 Years of experience in Software Testing and quality processes, and 5 year in SQL Technical support. Strong working experience in Agile Methodology and Ceremonies. Involved in Requirement analysis, identifying, writing test scenarios and test cases. Quick response to change request and updating those into test cases and regression test suits. Hands on experience in Sanity, Functional, Integration and Regression testing. Proficient in monitoring Testing process which includes creating & reviewing test scenarios, integrating test cases and executing the same. Good knowledge of quality processes, defect analysis and defect prevention Analysis. Responsibilities include Test Estimation, Test status Report.
Show More
Skills
Development Tools
Web Development
Software Testing
Database
Operating System
Others
Portfolio Projects
Description
Springer is a leading publisher in Germany. Current product Bflux is an book metadata maintainence site. Here an author can make manage book's complete metadata. Product is logically grouped into modules those are Admin – To manage all administrative work, PMS – To manage products and inventory, OMS – To manage orders and refunds, CMS – To manage page structure and static content, BackOffice – To manage development related stuff, Storefront – Users purchases the product.
Show More
Show Less
Description
This is also a publishing metadata maintainence project which developed for Journals and articles. Authors here prepare their complete metadata for journals/Articles.
Show More
Show Less
Description
With the help of Learning Management system (LMS), employees will be able to submit their nominations for the training programs online. They can also suggest the training programs through LMS.
Purpose of LMS is to automate the training requests and employees' nominations for the training programs and also to collect the feedback on the training for effective implementation of trainings. Employees who want attend any particular training can nominate themselves directly. Maximum 15 Employees can attend the training session at a time, once Batch is full, link will be disable. At least 5 employees have to nominate for training session otherwise batch will be cancelled and email will trigger to employees for the same.
Show More
Show Less