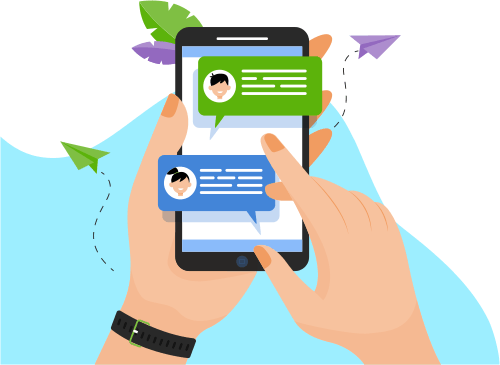 Now you can Instantly Chat with Susmitha!
About Me
Able to adapt quickly to an existing, complex environment and passionate towards learning new concepts and technologies. 
Well exposed to development methodologies like AGILE & SCRUM.
Good understanding of the .NET 3.5/

...

Good understanding of the .NET 3.5/4.0/4.5 Framework, including Visual Studio 2015, ASP.NET, MVC and ADO.NET.
Show More
Skills
Web Development
Programming Language
Database
Others
Portfolio Projects
Company
EDocs Integration, OEM Integration projects
Role
Full-Stack Developer
Description
Integration with various OEMs.
Sending and receiving data from various sources
Show More
Show Less
Company
Crystal to SSRS Conversion
Description
Crystal reports are used by Britt Paulk Insurance Company. The scope of the project is to convert the crystal reports into SQL Server Reporting Services (SSRS). Also the existing VB code is migrated into SQL stored procedures.
Show More
Show Less
Company
Loan Covenant Tracker
Description
Loan Covenant Tracker application tracks the information pertaining to agreement data for an organization. Analyst enters the target and actual data and the forecast data for future periods is predicted based on the business rules. Dynamic reports are also generated based on selected inputs.
Show More
Show Less