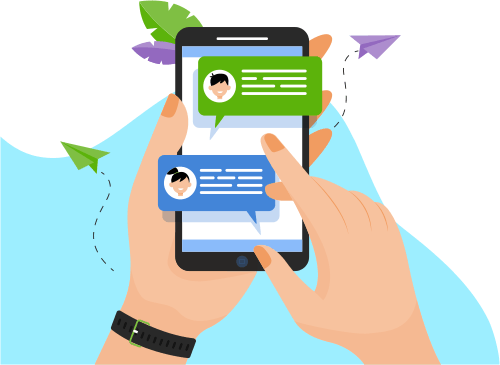 Now you can Instantly Chat with Jifford!
About Me
In my over 4 years experience as a developer my work has been focused on the last two fields, the Web Application Development and Mobile Application Development with End-User Support. I have acquired excellent debugging and troubleshooting skills ...n Development with End-User Support. I have acquired excellent debugging and troubleshooting skills developed over the years of working as a developer in a TX based automotive company helping them develop their CRM Web Application and CRM Mobile Application. I have strong skills and wide experience on the following web application front-end technologies: Javascript, jQuery, Vue.js, Boostrap, CSS, HTML. I am also experienced in React-Native and Redux state managment library, I have successfully developed and publish a Mobile Application both on AppStore and PlayStore.
Show More
Skills
Web Development
Database
Others
Portfolio Projects
Company
MHAG CRM, MHAG CRM Mobile Version, Lending Software
Role
Full-Stack Developer
Description
A CRM Web application that allows the end-users to send email campaigns, call customers, receive prospects, view car inventory per store.
Show More
Show Less
Media
Company
MHAG CRM Mobile Application
Description
Created and developed a mobile app version of the CRM web applciation.  Added all the important features in the web app to the mobile app.
Show More
Show Less
Media
Company
Lending System Desktop Application
Description
Developed a Lending Software (Desktop Application) for for Philfund Lending Company. The features included the following: Loan and Re-Loan Computations, Reports, Monthly Payment Generation, Timely Back-up.
Show More
Show Less
Media