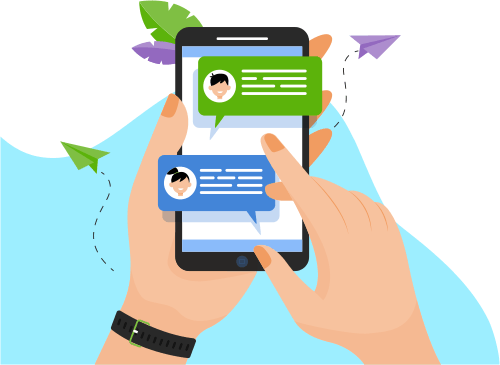 Now you can Instantly Chat with Ankit!
About Me
Hadoop Developer with 3+ years of experience installing, configuring and leveraging the Hadoop ecosystem to glean meaningful insights from semi-structured and unstructured data and currently living in Bangalore.
Skills
Web Development
Data & Analytics
Database
Development Tools
Software Engineering
Programming Language
Operating System
Others
Portfolio Projects
Company
AML Transaction Consolidated Flow
Description
The purpose of this project was to consolidate the daily transactions into a hive partitioned table based on max booking date, so as to help stakeholders to get the data for a business needs. The data stored in HDFS was stored in HIVE partitioned tables in ORC format
 Fetching Data from mainframes to daily hive tables using bash script(having sqoop commands and other hive commands to create a schema and other necessary details)
 Then run pyspark model of Consolidated flow on airflow to consolidate data.
 This was scheduled on airflow on daily basis and load the other control table to have proper statistics with proper data load.
Show More
Show Less