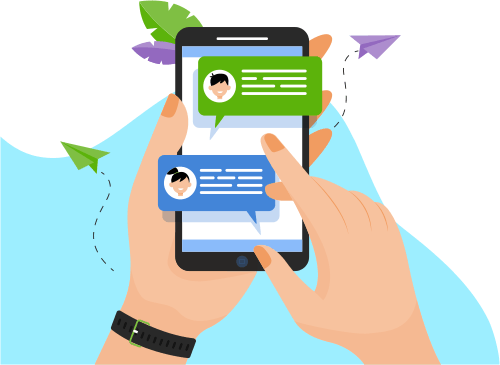 Now you can Instantly Chat with Pinak!
About Me
A leader who has got 10yr of industry expertise in different verticals including cloud microservices and big data/AIML.
Has worked with different domains including telecom, health care, manufacturing.
Involved in evaluat

...

Involved in evaluating opensource and enterprise tools so save millions of companies which helped them in avoiding vendor locking situations.
Recently associated with leading computer networking company as Sr engineer.
Involved in both developing and deploying public and private cloud infrastructure and managing infra structures.
Decent hands on designing CI/CD pipelines in public cloud.
Excellent working knowledge on developing apps on top of Node.js/Python/Java.
Experienced in developing EA and Analytics apps on private and public cloud(AWS).
Managing infrastructure with applying compliances and policies across multiple tenants.
Thorough understanding and exposure in all phases of Agile implementations.
Experience in designing HA, Fault tolerant Application design and analytics infrastructure on both public and private clouds.
Hands on experience with developing application containerization with Docker and Mesos.
Hands on experience on different SQL and NoSQL databases.
Exposure in designing data models for both storing and analytics by their access patterns.
Decent knowledge of developing clean and readable code.
Show More
Skills
Software Engineering
Web Development
Data & Analytics
Programming Language
Development Tools
Database
Operating System
Networking & Security
Others