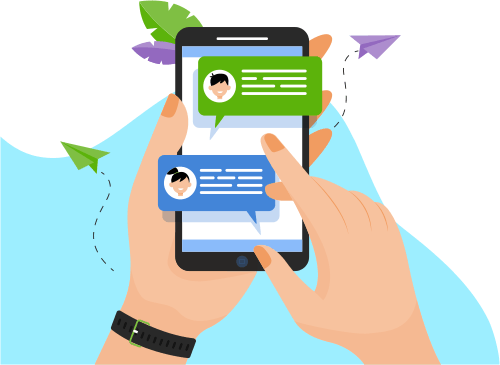 Now you can Instantly Chat with Hemant!
About Me
Dear All
Thank you for such opportunity and visiting my profile!v
I am open for the Cloud Architecture, Cloud Consultant, Cloud Desginer and Advisor. My 10+ years of rich experience include resp..., Cloud Desginer and Advisor. My 10+ years of rich experience include responsibilities such as Project Management, Cloud Consultancy/Architecture, Stakeholder Management, Process Improvement, Risk Management, besides others.
I am associated with as Sr. Technology Leader – Cloud Consultant in one of leading IT Company in India.
Technical skills involve Azure, GCP, AWS, OCI & IBM - IaaS, SaaS & PaaS so on
Showcased excellence in handling migration plan of over 200+ Instance / VM setup on Azure, GCP & AWS cloud
Front-led the entire gamut of operations including Virtualization, storage, networking, automation, backup, migration, monitoring, performance tuning, certificate management, web services and solutions
IBM Cloud Certified professional with excellent team management skills and an ability to manage change with ease
I believe that my strong background in IT combined with my extensive experience in planning, executing, monitoring, and closing a variety of projects, makes me ideally suited to this role. I am highly organised and self-motivated, have excellent communication skills, and thrive in high-pressure environments.
I am prepared for the next challenge and look forward to hearing from you.
Best Regards,
Hemant G
Show More
Skills
Software Testing
Networking & Security
Programming Language
Web Development
Operating System
Development Tools
Others
Database
Mobile Apps
Graphic Design