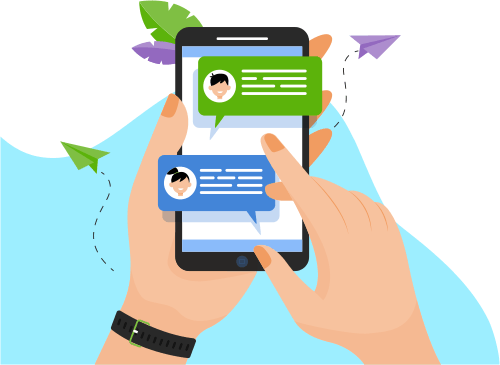 Now you can Instantly Chat with Tejas!
About Me
Hello,
During my 10+ years in the front end development field, I have had the opportunity to strengthen my knowledge of front-end languages and frameworks, including JavaScript, HTML(5), CSS(3), AJAX, jQuery, and Bootstrap, ES6, TypeScript... and frameworks, including JavaScript, HTML(5), CSS(3), AJAX, jQuery, and Bootstrap, ES6, TypeScript, RxJS, Angular 2+, ReactJS, ReduxJS, PhantomJS, Karma- Unit TestCase tool, BackboneJS. In addition, I am well-schooled in testing and debugging processes needed to enhance the user experience.
I bring strong problem-solving, troubleshooting and analytical skills that have shown to improve websites for various clients and my creative approach to front-end web development has yielded positive feedback from both users and clients of websites I have worked on.
My abilities to multitask and adhere to a project's schedule have proven to be assets to my past employers and I feel these skills will satisfy the demands of this Front End Software Engineer position. In addition, I will continue to apply strong troubleshooting skills to identify and eliminate any bugs in the websites I am maintaining, leading to greater user experience.
I look forward to the opportunity to discuss my background and abilities at your earliest convenience.
Thank you for your consideration.
Sincerely,
TEJAS SAVALIYA
Show More
Skills
Web Development
Others
Development Tools
Programming Language
Software Testing
Operating System
Software Engineering
Graphic Design