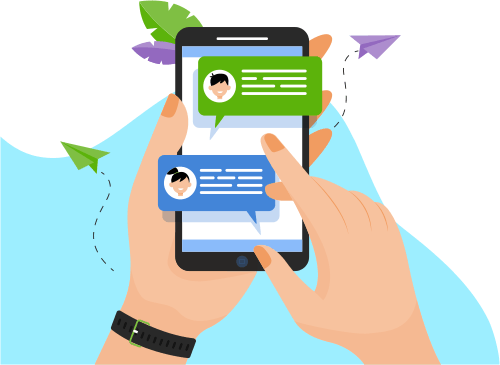 Now you can Instantly Chat with Musthafa!
About Me
Adaptive to Cloud Strategies based on AWS, Services such as EC2, Auto Scale, Load Balancing, S3, Redshift, IAM, VPC, Route53
HTML Coder - Created & Maintained (Around 2400+) all our Knowledge Base Articles in HTML
Centralized O... Created & Maintained (Around 2400+) all our Knowledge Base Articles in HTML
Centralized Operations Manager for Knowledge and Release Management for five countries (Budapest, Argentina, US, Shanghai & India)
Great experience on Opertaions, Transition & Knowledge Training
Good at coordinating with Automation Team & various resolver groups to acheive our SLAs & tagets.
Coordianate with New Projects & Application groups, and ensure Technical support is well prepared to support the project's Go-Live such Access to tools, Knowledge Documents, SOPs, Hypercare Support, User Training session & Support Site.
Show More
Skills
Programming Language
Operating System
Web Development
Others
Development Tools
Software Engineering
Portfolio Projects
Company
Sears Holding Services
Contribute
I led ITE team that had 15 members to provide best support to all our clients includes VP, SVP. Initiate P2P bridge with resolvers and higher Managemnt to expedite fix. Maintain scorecard & appraisals
Contribute
Offshore operations manager for Knowledge and release management. Maintain and review all the knowledge base articles for technical support. Analyse the failure cause for automation projects.
Description
Create, Update and retire knowledge base articles for a technical desk that located across 5 regions 
Acts as a single POC for Knowledge and Release Management. 
Coordinate and troubleshoot automation failures -Uipath
Show More
Show Less
Contribute
Worked as a level tech support for this retail project. Understand the network configuration and provide best support at L1 administration. IAM, pharmacy backup and monitoring alerts for backend jobs.
Description
I was a Level 1 support for this retail project. Understand the architecture of servers and troubleshoot the issues being reportd with their applications and networks and its devices such as register handheld scanner. We used run a manual backup for PDX systems and maintained their IAM. Also we had monitoring tools to verify their successful backup and IVR functionalities 
Show More
Show Less