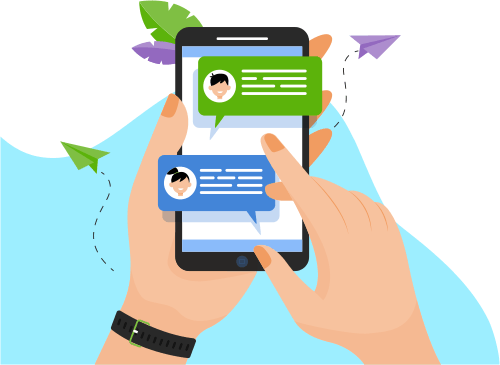 Now you can Instantly Chat with Henry!
About Me
I have years of practical experience developing software while interacting with people of varying backgrounds.
Major technologies I use are MySQL/PostgreSQL databases, Heroku, git, html5, CSS, javascript, git, flask, Django and data scienc... MySQL/PostgreSQL databases, Heroku, git, html5, CSS, javascript, git, flask, Django and data science tools with Anaconda, Power BI, Excel and Tableau. I am self-motivated, so getting tasks done with no supervision is normal for me. I also develop questionnaire scripts for research companies using ODK and cloud technologies (GCP).
I have a beginner's skill level of android development with Android Studio. I am always open to expanding my horizon on things, people, and new technologies.
Show More
Skills
Web Development
Data & Analytics
Development Tools
Programming Language
Software Testing
Database
Operating System
Others
Graphic Design