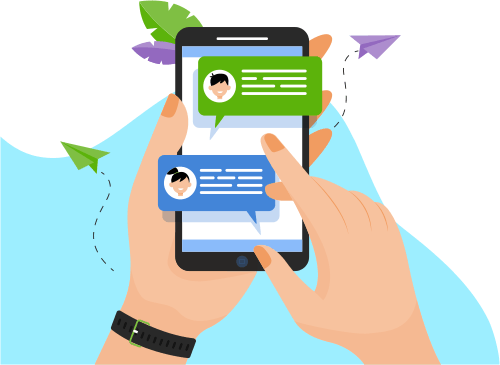 Now you can Instantly Chat with Nirmala!
About Me
I have expereince on the automation testing under selenium with java.I will join the immediately .Pls respond
...
Show More
Skills
Software Engineering
Web Development
Software Testing
Portfolio Projects
Description
Strong Knowledge in Automating Web Application by using Cucumber Framework.
Good exposure in Designing and executing the automation scripts using Selenium web driver.
Good exposure in Writing effective Xpaths.
Good understanding on  Apache POI ,TestNG, Maven.
Hands on experience in Handling Popups, ListBox, Frames.
Good Knowledge in version control tool GitHub.
Basic Knowledge in Jenkins (Continuous Integration Tool) for Automation Framework Execution.
Expertise working with version control tool GitHub.
Good exposure in Integration and End to End Testing.
Experience in Functional, System Testing and Regression Testing.
Well versed in Defect Tracking and Bug Reporting using jira.
Actively involved in Sprint Meetings, Retrospection & Review with the Clients and Developers.
Working in Scrum & Agile Development process.
Show More
Show Less
Description
Strong Knowledge in Automating Web Application by using Cucumber Framework.
Good exposure in Designing and executing the automation scripts using Selenium web driver.
Good exposure in Writing effective Xpaths.
Good understanding on  Apache POI ,TestNG, Maven.
Hands on experience in Handling Popups, ListBox, Frames.
Good Knowledge in version control tool GitHub.
Basic Knowledge in Jenkins (Continuous Integration Tool) for Automation Framework Execution.
Expertise working with version control tool GitHub.
Good exposure in Integration and End to End Testing.
Experience in Functional, System Testing and Regression Testing.
Well versed in Defect Tracking and Bug Reporting using jira.
Actively involved in Sprint Meetings, Retrospection & Review with the Clients and Developers.
Working in Scrum & Agile Development process
Show More
Show Less