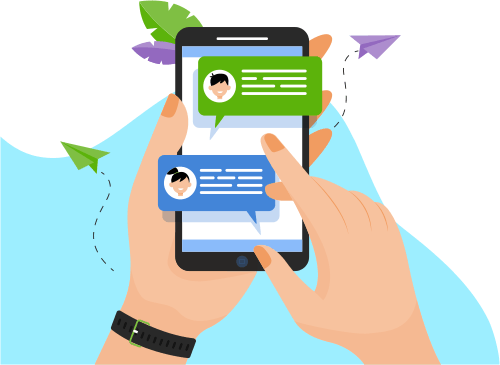 Now you can Instantly Chat with Jeevitha!
About Me
Having 3.5 years of profound experience in both Manual and Automation testing of software applications.
...
Show More
Skills
Software Engineering
Programming Language
Software Testing
Web Development
Database
Development Tools
Others
Portfolio Projects
Company
MatcH(Migration of application to Cloud)
Description
This involves the migration of applications from existing ABN platform to CMS Cloud.
Extensive regression testing is part of MatcH program since the migration is AS-IS and there are no functional changes during migration process.
Show More
Show Less
Description
The IClaim application is enhanced with new features of faster claiming process and improved usability where the employee of the company can claim their expenses for the events of business.
Show More
Show Less
Description
GICS is the enhanced version of Glomo application in Information System which involves the process of Global immigration and Visa processing for the employee of the company.
Show More
Show Less