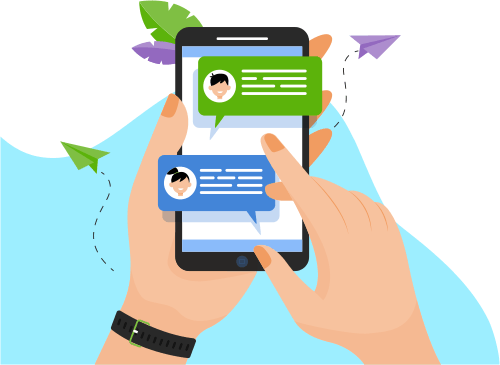 Now you can Instantly Chat with Satya!
About Me
I have sound proficiency in Web technologies including (but not limited to) C#, ASP.NET, JAVASCRIPT, REACT JS ,SQL.ORACLE ,and Python along with knowledge of other modern Web tools.

I am presently working as ...g with knowledge of other modern Web tools.

I am presently working as senior developer in Wirecard Processing FZ LLC, Dubai ,where I have an extensive range of responsibilities including requirement analysis, design, development, optimization and consultancy. In my past organizations, I applied these skills daily and performed exceptionally well.
Show More