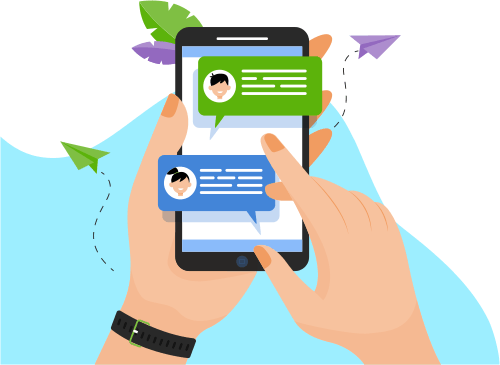 Now you can Instantly Chat with Atiksha!
About Me
• 1.5 year experience as a Software Developer. 
• In depth Understanding of Oops Concepts, C++ and Java.
• In depth understanding of web technologies HTML5, CSS3, JavaScript, WordPress, BootStrap, AngularJs.
• Experience o...g of web technologies HTML5, CSS3, JavaScript, WordPress, BootStrap, AngularJs.
• Experience of using Angular Framework.
• Experience of AWS cloud services
• Quick adaptability to new technologies
• Good technical , communication and interpersonal skills
• Good knowledge of agile software development.
Show More
Skills
Web Development
Programming Language
Database
Others
Portfolio Projects
Company
Android application for food ordering system using gps
Role
Full-Stack Developer
Description
By the Gps tracking it helps to provide food to customer while traveling. 
Show More
Show Less