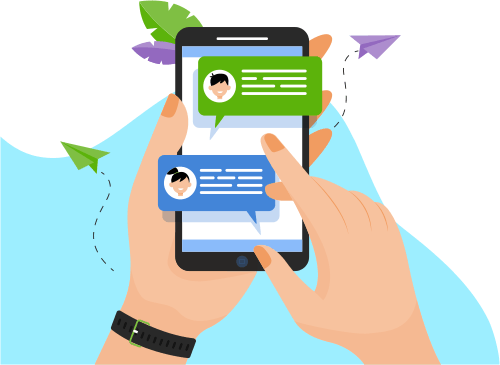 Now you can Instantly Chat with Thulasi kumar!
About Me
I have had the opportunity to design and implement software and IT systems solutions that have delivered significant impacts to clients worldwide. I possess strong leadership and architectural skills and wide breadth of technical knowledge regardi...I possess strong leadership and architectural skills and wide breadth of technical knowledge regarding software applications development, enterprise technology, Data warehouse, Data pipelines, Data Analytics and large scale, global IT program management. I have a strong background in server management, systems integration, and client management. Now I would like to bring my unique IT and operations background to serve your company.

My unique background offers expertise on both the business side and technology side of the organization, resulting in the ability to clearly communicate with business partners to identify and resolve process gaps, leading to increased performance. Technology simplification and consolidation is the cornerstone of my approach. I have proven success implementing cost savings up to $3M, while maintaining a stable and robust technology infrastructure.
Highlights of my qualifications include:
Maintinaing and building Data Warehouses.Strong Knowledge on RDMS and MPP Databases.
Bilding Bigdata Ecosystems on AWS Cloud 
Good Knowledge on python ,SQL,PLSQL JAVA,Bash.
Your company will benefit from my expertise as a dynamic leader with a track record of success in identifying improvement opportunities, developing innovative solutions, and leveraging technology to optimize profitability and performance. My demonstrated strengths in relationship management and my broad technical knowledge have facilitated my sustained success.
I am confident in my ability to make an immediate and long-term contribution to your company and would welcome an opportunity to meet with you to discuss my qualifications and candidacy in further detail.
Sincerely,
Thulasi Kumar Kandhati
Show More
Skills
Others
Software Engineering
Web Development
Data & Analytics
Database
Programming Language
Operating System