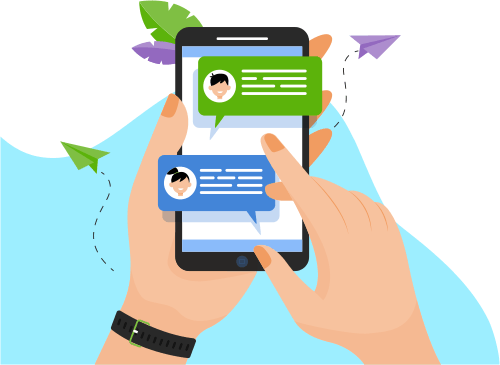 Now you can Instantly Chat with Chetan!
About Me
I am Full Stack Developer having 6+ years experience, Motivated to combine the art of design with the art of programming. I can work as both Frontend and Backend web developer.

I am based in India and having solid managing experience with...nd and Backend web developer.

I am based in India and having solid managing experience with remote work around the globe.

**My skills set(but not limited) :
Language and Concepts : Ruby, Ruby On Rails
Responsive Designs and Integration: HTML5, CSS3, SASS, LESS,
Bootstrap, JavaScript, CoffeeScript, Slim, jQuery, AngularJS
Databases: PostgreSQL, MySQL, MongoDB
Version Control System : Git, Svn, Bitbucket
Testing Framework: Rspec, Cucumber, Capybara, FactoryBot
Third Party integration : Facebook/Twitter API, Social Media
integration, AWS services
Payment Systems: 3D Se
cure, PayPal, Authorize, Stripe
Deployment Tools : Capistrano, Nginx, Heroku, Server Management, AWS
EC2, AWS Elasticbeanstalk.
PM tools: Trello, Pivotal, Jira, Clubhouse

**Please find my past experiences below:
https://app.zinkick.com/
https://www.atmago.com/
https://patient.patientiq.io/
https://sebamedusa.com/
I would love to show my more work as per your demand.

I am very agile and follow the different work strategies to derive fast result in comparatively less time with no hustle and glitch. Furthermore, I possess excellent communication skills and can liaise effectively with both clients and work colleagues.
 
Thanks.
Show More
Skills
Web Development
Database
Development Tools
Others